To those who celebrate it– Merry Christmas. To the rest of you, Happy Holidays.
I'm going to be going on an adventure of sorts right after Christmas, really it's just a trip down to South Carolina to visit my fiancee's sister and her husband. I've only rarely been out of my own state so this should be quite the adventure.
Because of this I don't know how much posting I'll be doing. I may write up some updates if I have time but certainly my usual posting schedule will be interrupted. I will be back to a regular posting schedule at the beginning of January.
I hope you all have a lovely holiday whatever that holiday may be.
Keep Reading!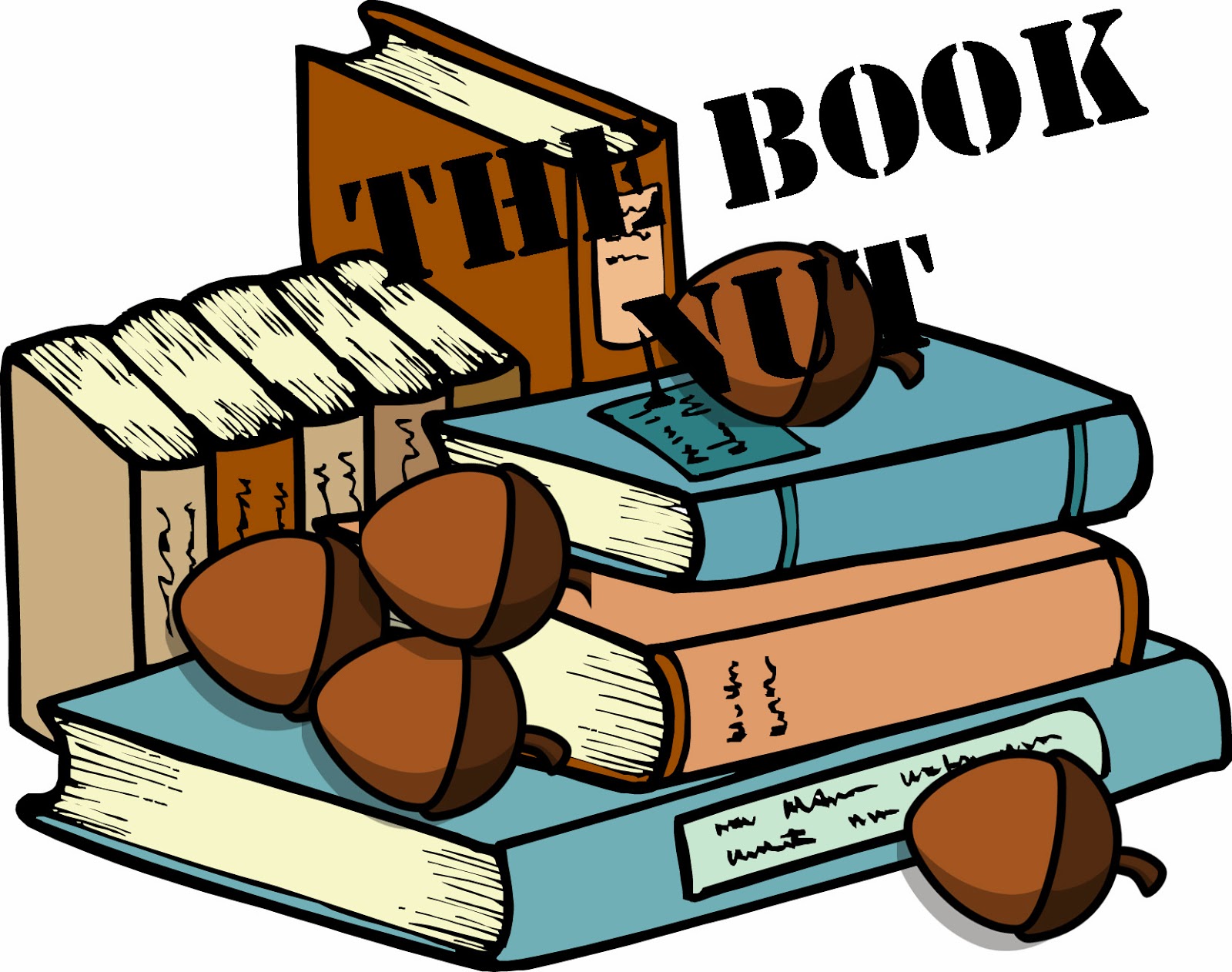 Related Posts