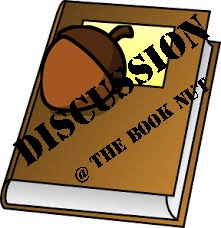 Everyone seems to have a different opinion on this one. To gif or not to gif, that is the question. I have a complicated opinion when it comes to this. So let's begin.
I get a bit annoyed when gifs are all over goodreads. It makes it hard for the site to load and many times they are over used. Sometimes the review isn't even a review, it's just a string of reaction gifs. Can we not? When I'm looking at reviews on goodreads I want an actual review that I can agree or disagree with.
When it comes to gifs in blog reviews I have very little problem with it. When used sparingly of course. When I first started using gifs in my posts I went a bit overboard. It was a new way to get the point across for me (and I had so many good fandom gifs I wanted to use). But in the case of gifs in reviews I think less is more. One or two is plenty. Unless you REALLY can't contain yourself.
To me, an over abundance of gifs is for tumblr. Tumble your gifs all you want, but use good judgement on your blog and on goodreads.
What is your opinion on gifs? Like or hate? Let's discuss! Share your thoughts in the comments.
Keep Reading!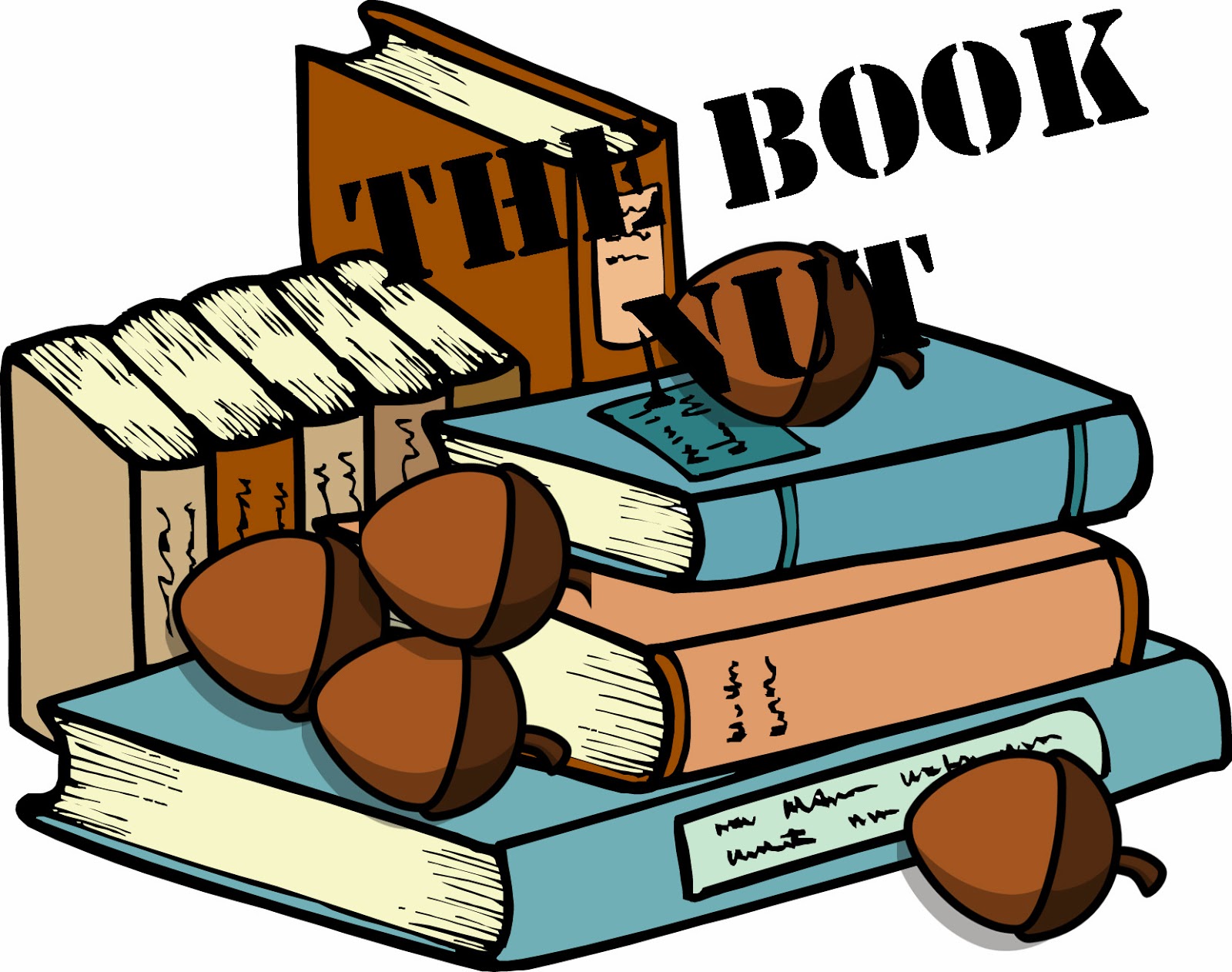 Related Posts