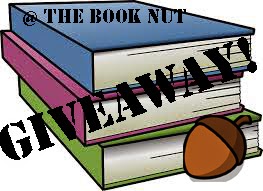 Hey folks! It's been a while since I've done a giveaway! You all seemed to enjoy the Blind Date with a Book I did in December so we're going to do it again! This time with ARCs! I have several ARCs hanging out in my box, both old and new.
The winner will pick their prize based on the descriptions below:
1 YA zombie ARC
1 2014 YA Fantasy ARC
1 Older Apocalyptic ARC
1 Adult Fantasy ARC
1 Adult Sci Fi ARC
There will be two winners. Each winner will also receive some signed swag.
The Rules:
-US Only.
-18+ or with permission to give out address.
-No cheating, seriously I do check.
-Cheaters will be disqualified.
This giveaway will run until midnight on the 14th.
Keep Reading!
Related Posts