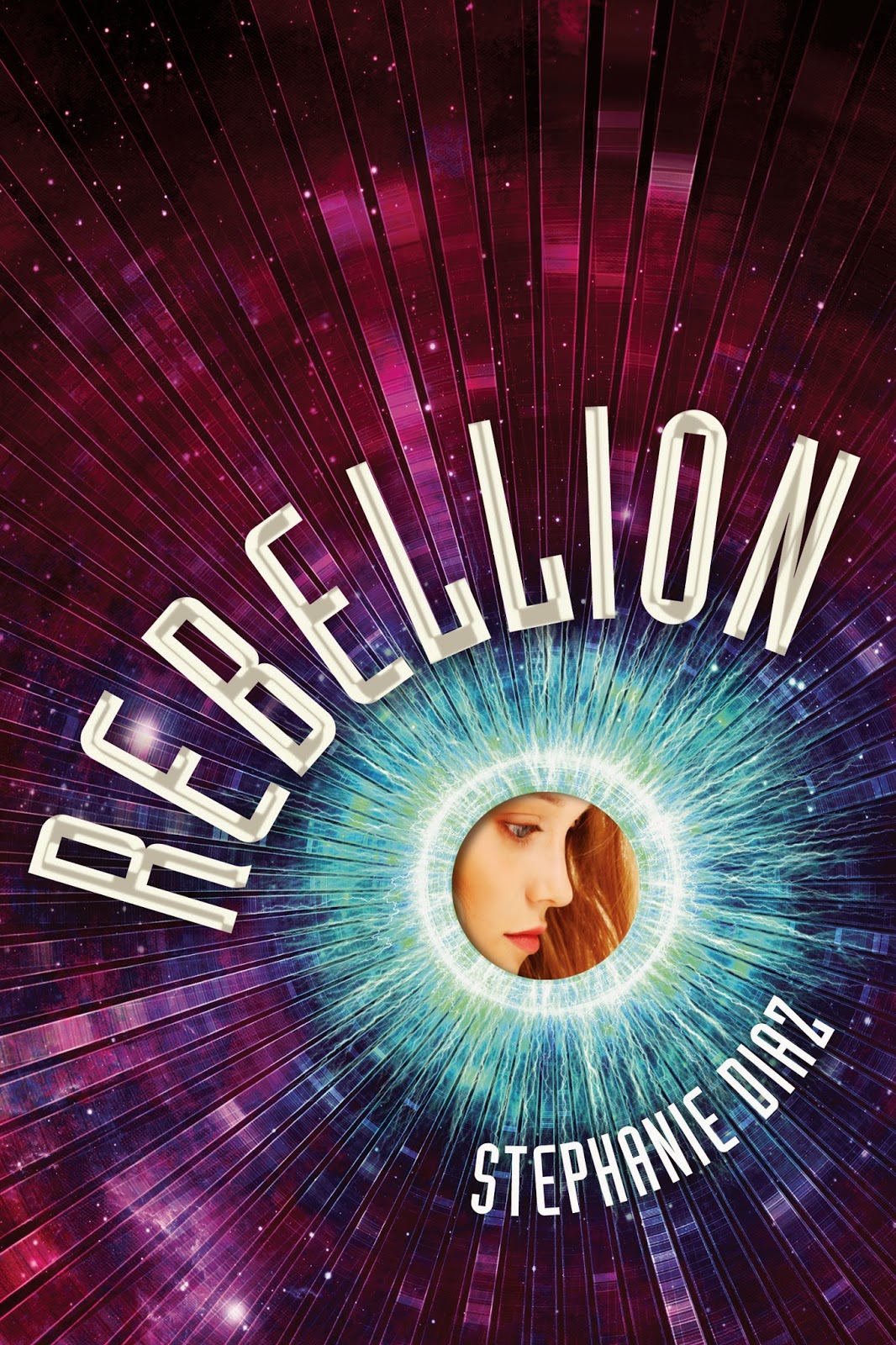 Rebellion by Stephanie Diaz
The uprising has begun.
It's been seven days since Clementine and Logan, along with their allies, retreated into hiding on the Surface. The rebels may have won one battle against Commander Charlie, but the fight is far from finished. He has vowed to find a way to win—no matter the cost. Do the rebels have what it takes to defeat him…and put an end to this war?
As Clementine and Logan enter a desperate race against time to defeat Commander Charlie—and attempt to weaken his power within his own ranks—they find themselves in a terrifying endgame that pits them against a brutal enemy, and each other. With every step, Clementine draws closer to losing Logan…and losing control of herself.
Continuing with the mesmerizing saga that started with Extraction, Stephanie Diaz blends science fiction, epic romance, and heart-stopping adventure to create a world that no reader will soon forget.
Tell me about your writing process. Do you have rituals? A special place to write? A writing playlist?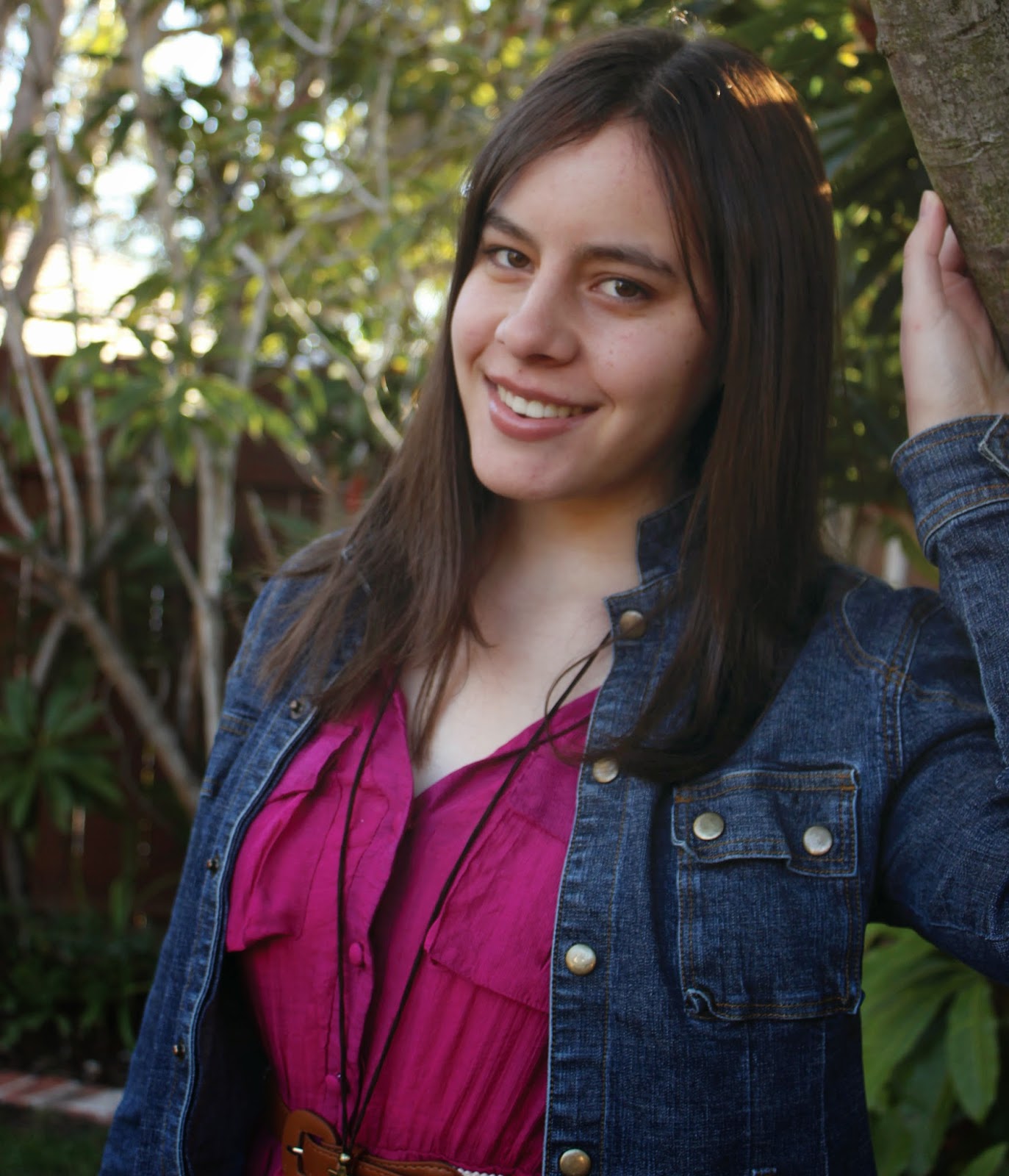 Stephanie:
My favorite place to write is in my bedroom, on my bed, curled up in a blanket if it's cold. But I can get really, really antsy if I stay in one place for a long period of time. So often, I'll write for a while on my bed, and then I'll switch to my desk or leave the house altogether and head to the local library or Starbucks for a change of scenery. Sometimes I'll arrange to work with my boyfriend or another friend present, so they can help keep me on task if I'm getting really distracted by the interwebz.
I get distracted a LOT, which is not a good thing. I try to combat that by getting into the habit of writing a particular number of words, then allowing myself a break, then writing some more. I'll also reward myself after writing a couple thousand words with one of my favorite TV shows or a milkshake or frozen yogurt.
I pretty much always have to listen to music while I write. Usually I choose instrumental soundtracks from films in the same genre as the book I'm writing. I create playlists for every project, so it's easier to get in the mood when I sit down to start working.
Rebellion
's playlist has a lot of Hunger Games and Battlestar Galactica music on it. But I also like creating playlists with non-instrumental music.
Here's a sample of one such playlist for
Rebellion
:
Vanilla Twilight – Owl City
We Remain – Christina Aguilera
Fade into Darkness – Avicii
Related Posts