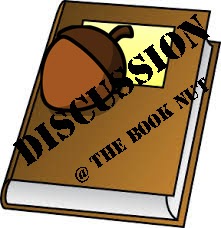 More than once I've been at Barnes and Noble or Half Price books and someone has asked me if I know about books that are appropriate for a certain age group. While I did my best to answer them I find this a very difficult (and somewhat annoying) question.
There are so many factors to go into "age appropriateness" and the physical age is only part of it. Let's use myself as an example, I read a lot of books as I grew up that were probably not appropriate for many of my peers. I had a very high reading level and could handle and understand a lot of different kinds of books. But that's not everyone, basing whether a book is appropriate on your own experiences doesn't work, you have to consider the person.
So what factors are there to consider when deciding is appropriate. First, as I mentioned above, reading level. Most 10 year olds aren't ready for a book like The Lord of the Rings. The writing can be difficult to get through for some people so understanding what reading level a person/child is at will help. Then you should consider maturity level. Can this person handle the mentions of violence, sex, or swearing that may or may not be part of the book you're choosing? For bookish types this is an easier decision but those who know nothing about the books they're picking up may have a tougher time. Then there are trigger warnings to consider. Is there anything in this book that may trigger a person's bad experiences? If you aren't sure, read the synopsis and check goodreads.
So when considering if a book is appropriate for someone, these are good things to know. I get a bit annoyed when someone asks me for a good book for a random 12 year old. What do they like? What is their reading level? How mature are they? I don't know this kid so it's difficult for me to tell you what book would be appropriate. To me, age has VERY little to do with it. If I were talking about myself I would have said that Homer's Iliad and Odyssey would be appropriate, because that's what I was reading at the time. But I doubt most 12 year olds right now are interested in reading what I loved. I will do my best to give you an answer but that's about all I can do.
How do you feel about "age appropriateness"? Share in the comments!
Keep Reading!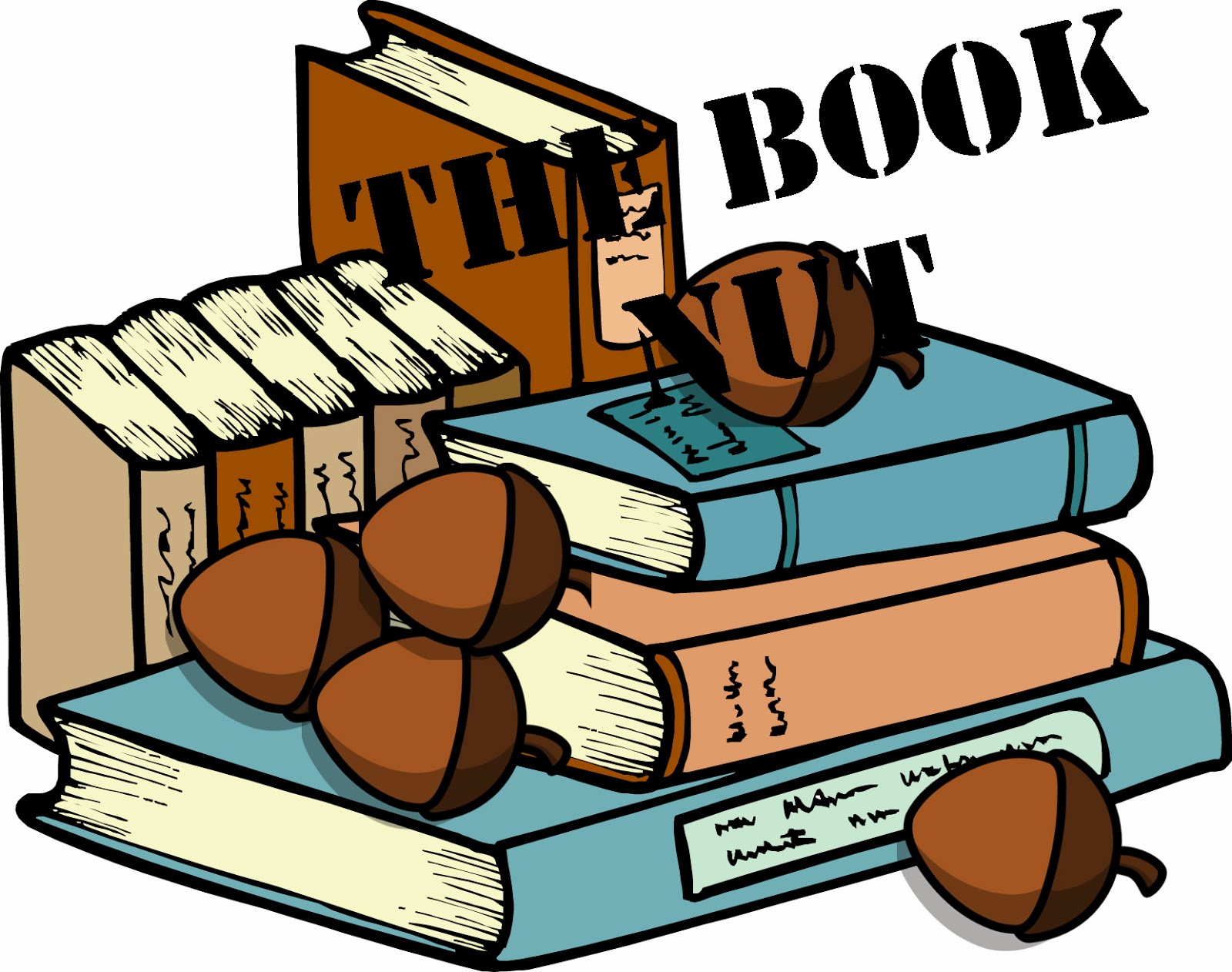 Related Posts