Do you have any authors that You'll instantly buy any book they come out with? I definitely do. Most of the time it doesn't matter what the book is about, I'll want it for my collection. Why? There are usually two or three reasons.
A) Am I completely obsessed with their writing style?
B) Do I love their character development?
C) Have they shown that they are REALLY good at world building and plot development?
D) Do I know the author well? (Read all of their books, met them in person, talked extensively on twitter, etc)
If three or more of the questions can be answered YES then an author will usually make my insta-buy list.
So who is on that list? Some I think you'll be able to guess, but a few may surprise you.
Rick Riordan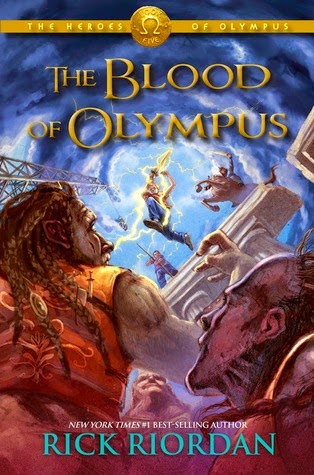 Ann Aguirre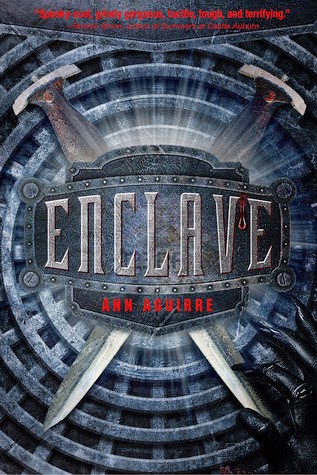 JK Rowling (DUH!)
Rosamund Hodge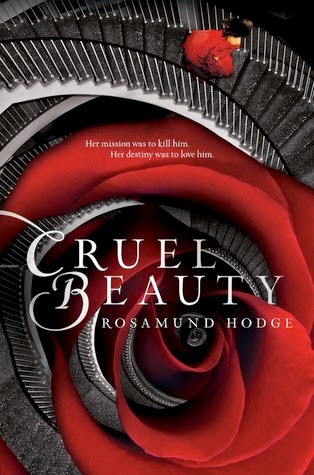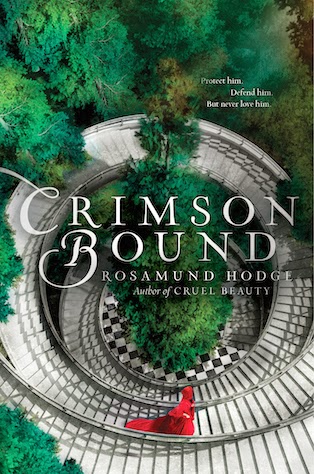 Leigh Bardugo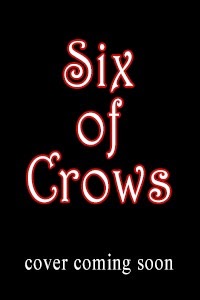 Cassandra Clare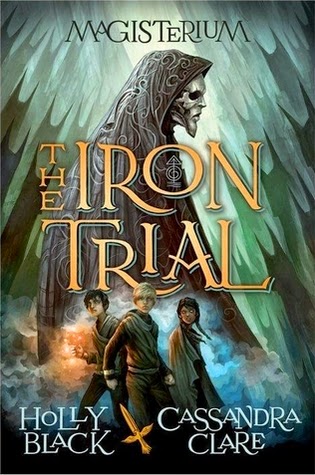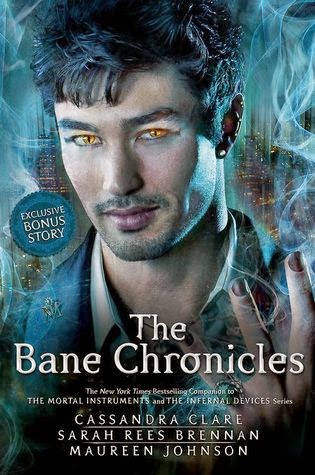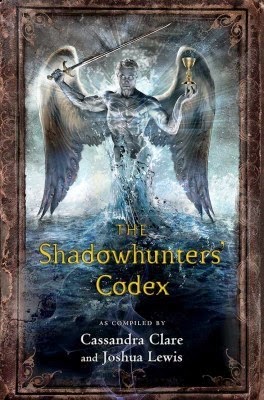 Robin LaFevers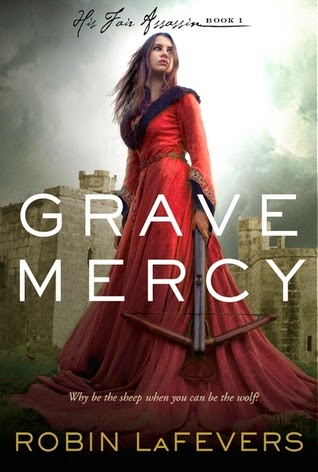 Sarah J. Maas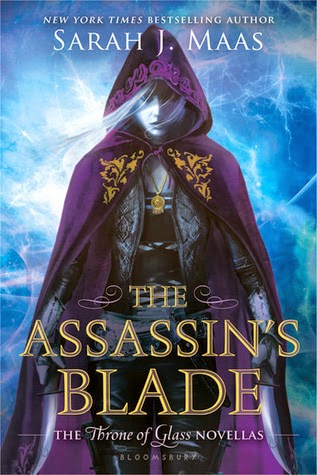 And then there are some newer additions to the list….
Mindy McGinnis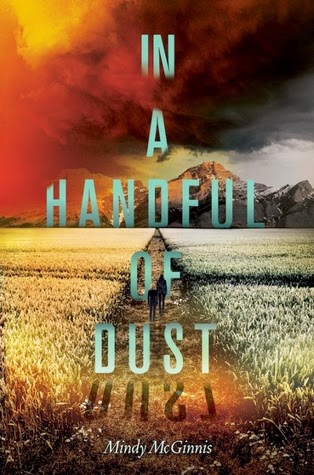 Alex London
Natalie D. Richards
Eric Smith
Brandon Sanderson
Kristin Cashore
Jody Casella 
Seriously, these people will get my money any time! Just take it, take it all! Do you guys feel this way about any authors? Who? Share in the comments!
Keep Reading!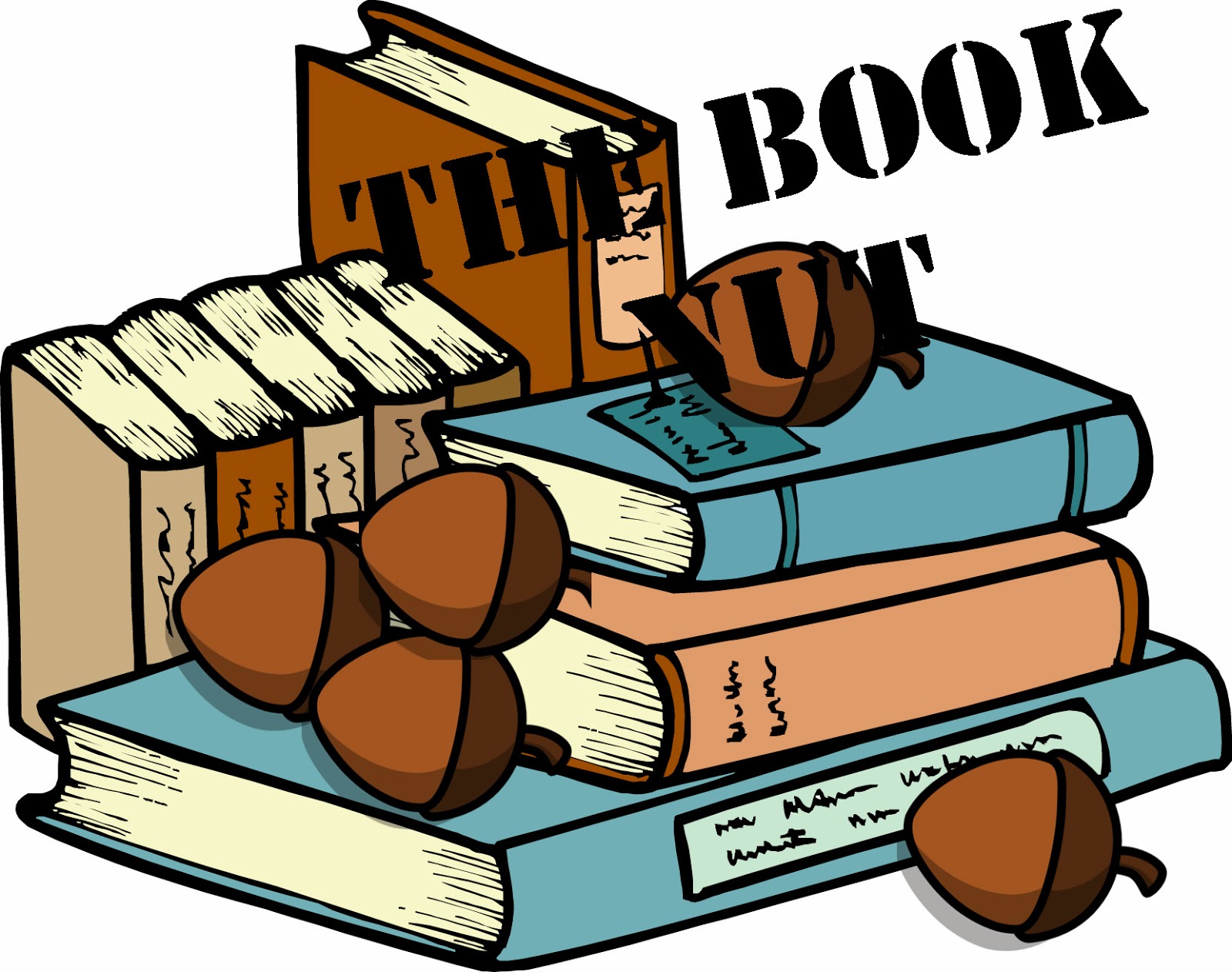 Related Posts