Top Ten Tuesday is a weekly meme hosted at the Broke and the Bookish in which we answers a top ten topic posed by the host.
This week: Ten characters I'd like to check in with. So basically, ten characters I want to know what happened to after their books ended.
Katsa- Graceling by Kristin Cashore
Eragon- The Inheritance Cycle by Christopher Paolini
Elizabeth- Pride and Prejudice by Jane Austen (thank god for published fan fic)
Cath- Fangirl by Rainbow Rowell
Sybella- Dark Triumph by Robin McKinley
Luke- The Shadow Children Series by Margaret Peterson Haddix
Marianne- Sense and Sensibility by Jane Austen
Four- Divergent by Veronica Roth
All of the characters from James Dashner's Maze Runner series!
Isaac- The Fault in Our Stars by John Green
What would be your picks? Share/link in the comments!
Keep Reading!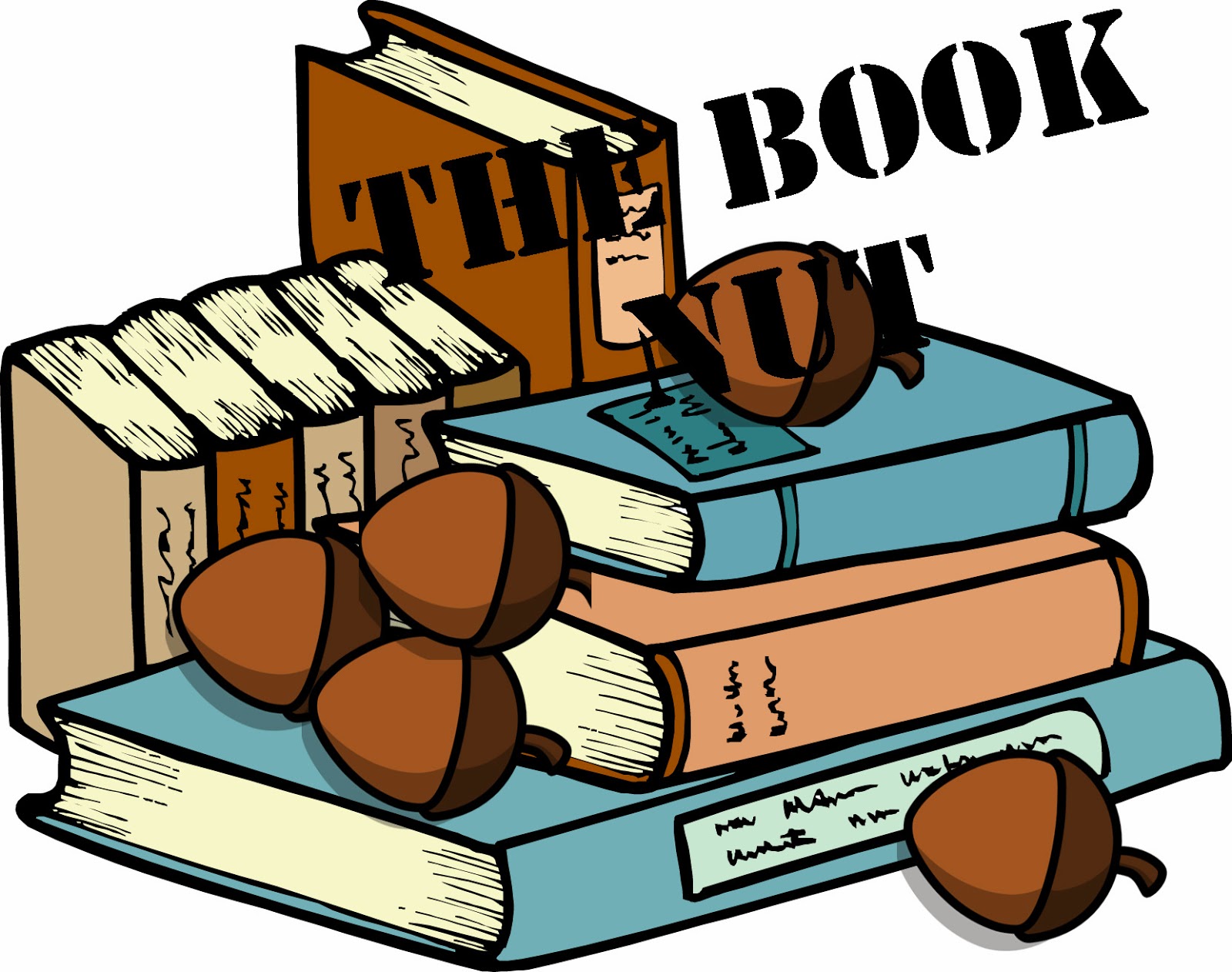 Related Posts