Top Ten Tuesday is a weekly meme hosted at the Broke and the Bookish in which we answer a question posed by the hosts.
This week: Top Ten Inspiring Quotes from books, but I've only got 7 for you guys. My brain just drew a bit of a blank.
1. "A reader lives a thousand lives before he dies.The man who never reads lives only one." –A Dance with Dragons– George R.R. Martin
2."My brother has his sword, King Robert has his warhammer and I have my mind…and a mind needs books as a sword needs a whetstone if it is to keep its edge. That's why I read so much Jon Snow." –Game of Thrones– George R.R. Martin
3. "I will never submit again. I will never stop fighting." –Red Queen– Victoria Aveyard
4. "I realize now that dying is easy. Living is hard." –If I Stay– Gayle Forman
5. "Happiness depends on being free, and freedom depends on being courageous." –The Winner's Curse- Marie Rutkoski
6."As he read, I fell in love the way you fall asleep: slowly, and then all at once." –The Fault in Our Stars– John Green
7."Sometimes, you read a book and it fills you with this weird evangelical zeal, and you become convinced that the shattered world will never be put back together unless and until all living humans read the book." –The Fault in Our Stars- John Green
What are your choices? Share/link in the comments.
Keep Reading!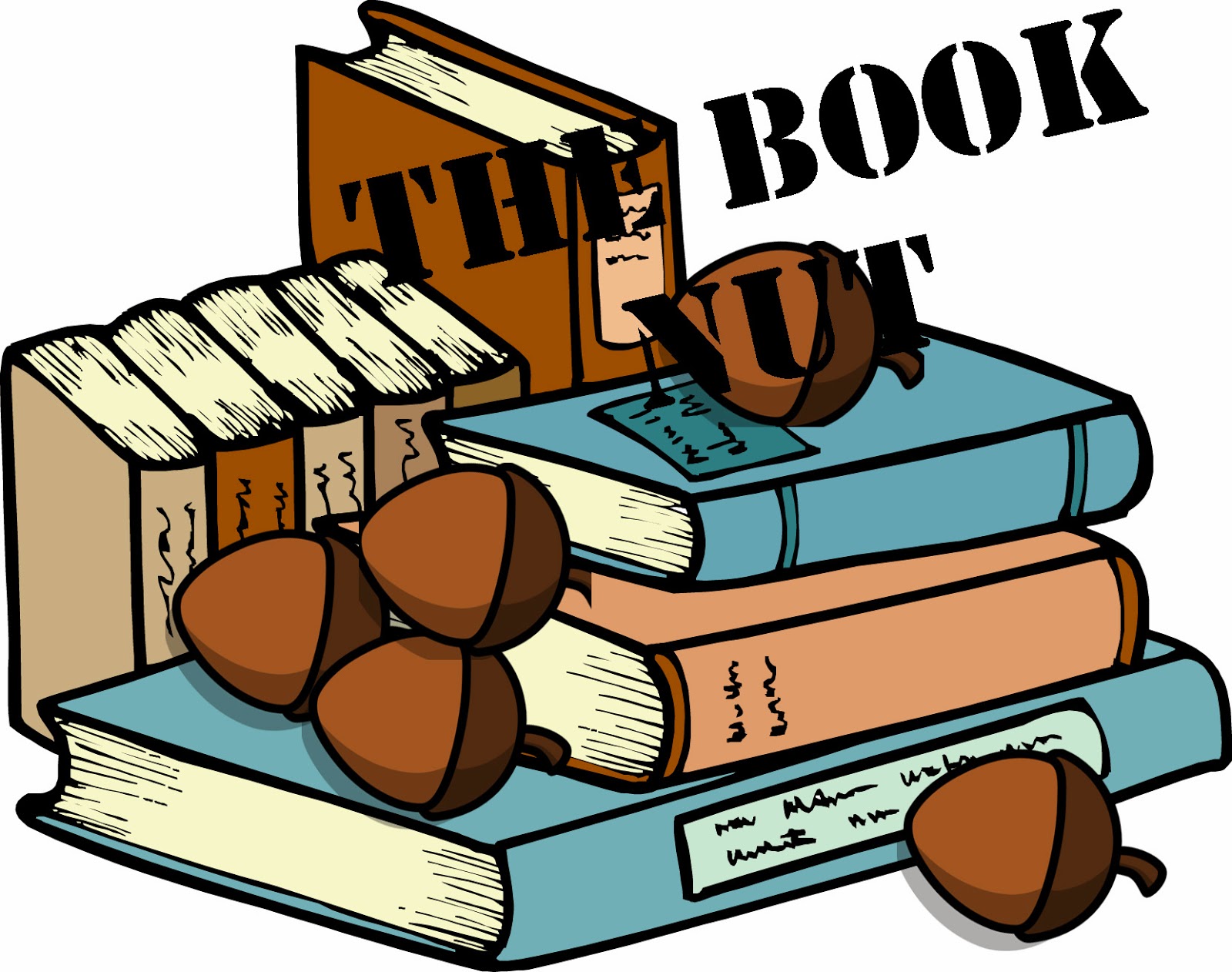 Related Posts