Hello everyone!
Since OAAA is winding down I decided it was time to get some feedback from you, the readers! I've been running this blog for almost a year and a half now so I thought it was time to let you folks speak!
What do you want to see from this blog going forward? This is your chance to have your voices heard! Just fill out the survey!
Authors! I want to hear from you too! At the bottom there's a section for you if you're interested in doing something like I did with OAAA. I would be happy to work with you!
Thanks for reading!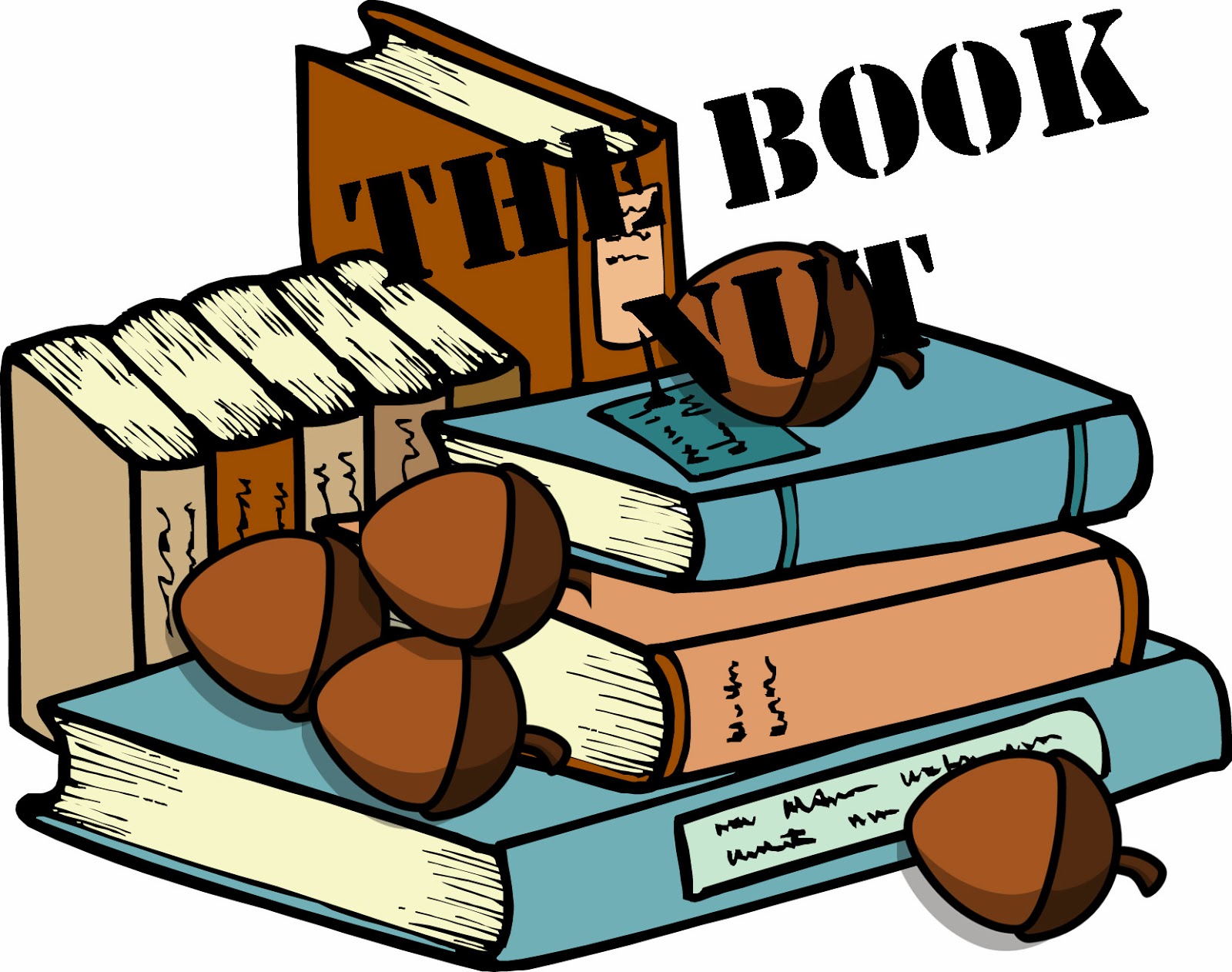 Related Posts