Stacking the Shelves is a weekly book haul meme hosted at Tynga's Review. This past week was my birthday so I got a few things for myself and a few things from friends and family.
Five Patients (The Bookshelf)
Partner's in Crime (The Bookshelf)
Margarita's and Murder (The Bookshelf)
The Wolves of Midwinter (Gifted)
Storm Front (Books A Million, Bargain section)
Raging Heat (The Bookshelf)
Landline (BAM, Bargain section)
Lasher (Gifted)
Hood (The Bookshelf)
The Dark Elf Trilogy- Legend of Drizzt Part 1 (Gifted)
Lock In (Signed, gifted)
Mr. Baggins (Gifted)
Memnoch the Devil (Gifted)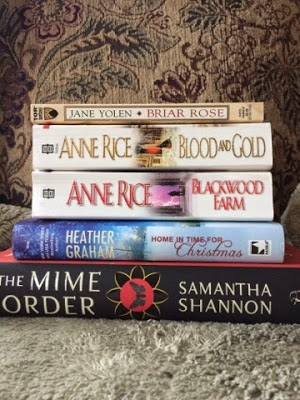 Briar Rose (Gifted)
Blood and Gold (Gifted)
Blackwood Farm (Gifted)
Home in Time for Christmas (Gifted)
The Mime Order (Gifted)
Murder, She Wrote: Coffee, Tea, and Murder (Goodwill)
Voyage of the Basilisk (Goodwill)
eBooks:
Prince of Fools (B&N Deal)
Beastly Bones (Netgalley)
Blood, Ink and Fire (Netgalley)
Fairy Tale Collection (Booklook Bloggers)
What did you get this week? Share/link in the comments!
Keep Reading!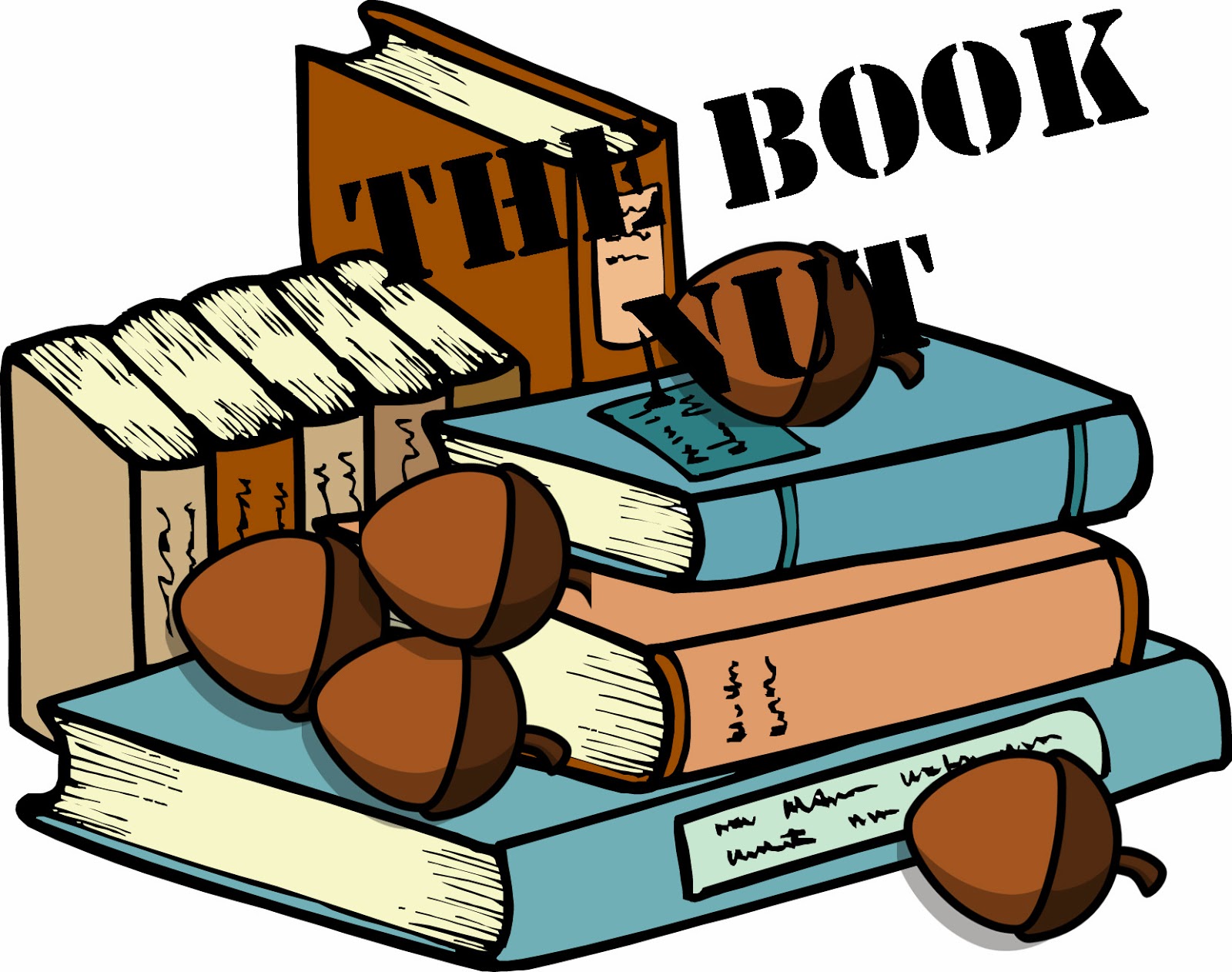 Related Posts