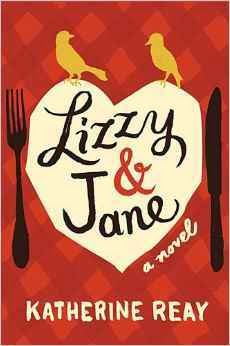 Lizzy and Jane by Katherine Reay


Release Date: October 28, 2014
Publisher: Thomas Nelson
339 Pages
Received: BookLook Bloggers
Format: Paperback


Rating: 
3 Nuts
Description:
Lizzy and Jane never saw eye to eye. But when illness brings them together, they discover they may be more like Austen's famous sisters after all.
Lizzy was only a teenager when her mother died of cancer. Shortly after, Lizzy fled from her home, her family, and her cherished nickname. After working tirelessly to hone her gift of creating magic in the kitchen, Elizabeth has climbed the culinary ladder to become the head chef of her own New York restaurant, Feast. But as her magic begins to elude her, Paul, Feast's financial backer, brings in someone to share her responsibilities and her kitchen. So Elizabeth flees again.
In a desperate attempt to reconnect with her gift, Elizabeth returns home. But her plans are derailed when she learns that her estranged sister, Jane, is battling cancer. Elizabeth surprises everyone—including herself—when she decides to stay in Seattle and work to prepare healthy, sustaining meals for Jane as she undergoes chemotherapy. She also meets Nick and his winsome son, Matt, who, like Elizabeth, are trying to heal from the wounds of the past.
As she tends to Jane's needs, Elizabeth's powers begin to return to her, along with the family she left behind so long ago. Then Paul tries to entice her back to New York, and she is faced with a hard decision: stay and become Lizzy to her sister's Jane, or return to New York and the life she worked so hard to create?
Review: Ok, what can I say? When a book is titled "Lizzy and Jane" and references Jane Austen in the description I kind of figured there would be more Jane Austen in it. This is not a straight up retelling, which is fine, but I don't think the characters are really anything like their namesakes. At the very least neither character is as likable or beloved as Austen's. That is something I did not expect, and an aspect that kind of ruined a lot of the story for me. I love Elizabeth Bennet but this wasn't her. AT ALL. Oi, I need a taste of Darcy to make things alright again.
Still I have to say if you enjoy food this book will make your mouth water. You might start munching on the pages (I hope not, find a snack). The descriptions of the food in this book made me so hungry, and this is not an easy book to read without a snack because of it. It's also not a straight up happy book. There are struggles, I mean duh it's a cancer story. There's a lot of history and some misery to be found here. There's also some pretty good laughs.
Between the good and the bad I think I'd have to say it sort of just balances out into an OK book. It's not great and it's not horrible. My brain just couldn't get with these characters, it was fixated on wanting Austen's Lizzy and Jane. At least personality wise. I mean if you compare them in the description you have to have something to go on, right? But otherwise the story was enjoyable and the food sounded scrumptious. Maybe Lizzy can come cook for me.
What do you think? Share in the comments.
Keep Reading!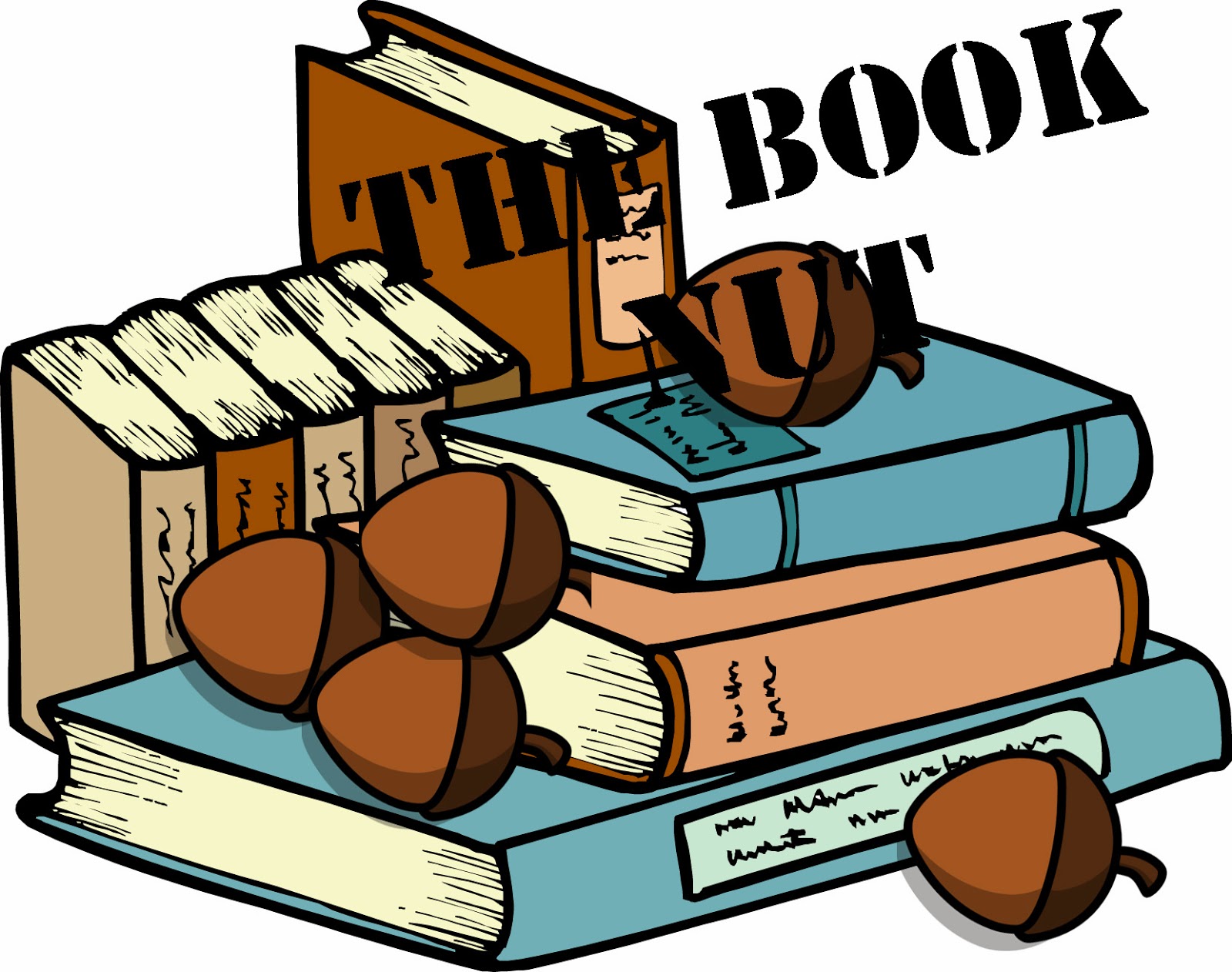 Related Posts