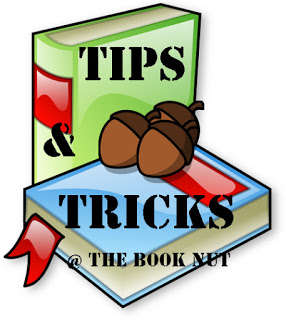 Events and Conventions
As a blogger I go to a lot of bookish events and conventions. It kind of comes with the territory. So over the almost two years I've been blogging I've picked up a few things that may be useful if you're planning on going to something, be it a big convention or a small author event.
Plan your outfit. I don't mean nit picking your fashion, I'm talking being sensible. If your event is outside in summer, don't wear something constricting and hot. If it might be cold or the venue keeps the air conditioning on high you might want to bring a sweatshirt just in case.
Think about your shoes. If you're going to be waiting in long lines you might not want to go with heels or pinchy dress shoes.
Bring a bag. If you're anything like me you're probably going to end up with a lot of books. If you're at a big convention with large amounts of stuff you may want to consider something with wheels. I have a small rolling suitcase.
Bring a water bottle and maybe a snack. You'd be surprised how easy it is to get dehydrated in a room with a lot of people, even if you aren't doing a whole lot of moving around. And it's always good to have something small to munch on.
Make a plan. If your event releases the schedules before and know where you want to go and who you want to see. If not make a plan as soon as you get your schedule. Make a list of who you HAVE to see, who you want to see, and who you'd be ok with missing.
Have a back up plan to your original. Stuff happens.
Plan when you're going to eat. Some event have food trucks, others you may want to pack something ahead of time.
Have fun. Depending on the size your event may be kind of nuts but you need to remember to enjoy it.
Got any tips of your own? Share in the comments!
Keep Reading!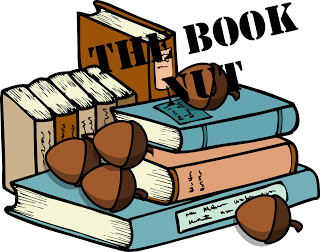 Related Posts