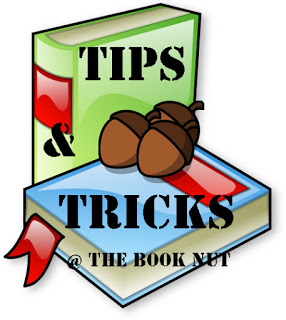 Way back for my 100th post I did a post about all the great places one can bargain shop for books on a budget. Since then it has become our most popular post, earning as many as 400 in a day. So, I decided it was time to do another such post, with all those bargain books you're going to need a place to put them. Well with that I can help.
On a Budget: Bargain Shelf Buying


A lot of booktubers I know tout the wonders ok Ikea for their shelves, however some of us cannot afford some of those prices. Here's some other options that may or may not be in your area.
Walmart- Yes, I know It's Walmart but their deals on shelves are particularly good. Go online and fine their bookshelf bundles. 2 4-shelf bookcases will cost you about $50, and 5-shelfers will do for about $60. Again, thats for 2. Now with Walmart anything over $25 will ship to your home for free.
Goodwill- Goodwill and I are best buds. I'm there almost once a week and I always look at the bookshelves first. Tip: Goodwill is hit or miss so if you're looking for shelves you may have to go multiple times. Shelves go fast so if you want one, grab it. Depending on the size and quality a Goodwill shelf can go anywhere from $20-$70.
Salvation Army- I try to avoid them when I can (because of certain practices) but if you're desperate they run around the same as Goodwill.
Another Local Thrift Store-  If you have a little local place, check that first! Their prices will be competitive especially if there's a Goodwill nearby that they have to fight for business. Plus shopping local is good for your area economy.
Antique Store/Mall- Antique places usually have every kind of furniture available but be careful, they can sometimes run prices up really high. Stick to your budget and don't let them bully you. Still, if you can find a good, sturdy shelf for a decent price why not?
Big Lots- Big Lots furniture is insanely cheap, and on average will hold up better than Walmart's. It'll be a bit more expensive than Walmart but you'll get a more durable shelf out of it.
Garage/Yard Sales- You want cheap? You got it! A yard sale is perfect place for cheap furniture. Just make sure to check out the condition for yourself.
Estate Sales- Usually pricier than a yard sale, and estate sale sells off entire households at a time. Check prices and haggle. You may find a gem of a deal.
Where do you get your bargain shelves? Share in the comments!
Keep Reading!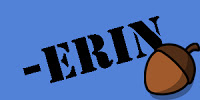 Related Posts