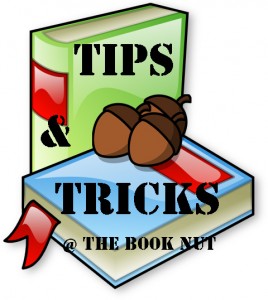 Ever read a book so often that the pages come loose from the spine? Or let a sibling borrow one only to find that they've treated it so poorly that it's starting to fall apart? Or maybe, like me, you buy a lot of used books only to get it home and find the pages are coming out. You don't have to toss that book.
All you really need is a bottle of clear gel Tacky Glue (found at any craft store or the walmart craft section) and this guide.
Loose Text Block 
This is one of the easier problems to fix. I've had books come to me with text block (meaning the entire page block) coming away from the covers. I've written about fixing this before but here's a reminder. This only applies to hardcovers.
Check out how to repair your hardcover's spine here
You can also use this technique if the text block has split.
Individual Loose Pages
The key here is to minimize your use of glue. I recommend using a toothpick to spread your glue.
Spread glue on your toothpick and use it to spread the glue thinly on the edge of your loose pages one at a time.
Insert the page where it goes in the book, making sure the line it up it the tops and bottoms of the pages around it.
Do this for each loose page, making sure to wipe away and extra glue.
Close the book and let it sit on its back with a small weight on top, another book or two but no more.
Torn Pages
Normal tape Scotch does work for torn pages but as it ages it yellows and the adhesive will dry and flake off. If you want a more lasting option you will need to find a tape that is acid free so that the adhesive does not turn the page yellow and the tape won't flake and get gross. You can try online or at some craft stores.
Honestly, I just use Scotch tape but I make sure it is done tightly and any tape bent around edges is done tightly but not tight enough to bend the page beneath it.
Torn pages are the worst because there's not much else you can do BUT tape it. Or buy a new book.
Bonus: Fixing Weirldly Cut Pages
Sometimes during the cutting process something goes wonky and a book will come with a strangely cut page. If this page it too long, you can cut it down so it will look normal.
Fold the page so that it fits with the pages around it.
Unfold the page and place a piece of cardboard underneath.
Use and X-acto knife to cut along your fold line.
So that's what I have for you about repairing pages. Any other tips or solutions for this topic? Feel free to share them.
From my shelf to yours.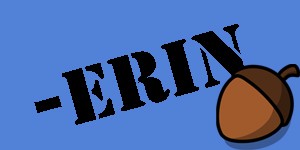 Related Posts