Sooo unpopular opinion, I don't like Hamilton. It's just not my style of music, even though I like most musicals. Still, when I saw this tag it looks pretty fun so I decided to give it a go. I found this tag on Dreamland Book Blog but the original came from youtube.
Fair warning, some of the questions may ask for SPOILERS so be aware.
The Room Where it Happens:
A book world you would put yourself in…

Prythian, alway Prythian. When I read these books I have such a hard time leaving this world when its over and have the irresistible urge to read them again.
The Schyler Sisters:
An underrated female character…

Sylvia from The Summoner Trilogy. She's a kick ass elf and the whole series doesn't get enough credit, let alone its characters.
My Shot:
A character that goes after what they want and doesn't let anything stop them.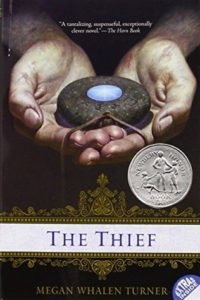 Gen from THE THIEF is the best thief around. He doesn't care who does or doesn't approve and does everything he can to succeed and reach his goals, which are quite lofty.
You'll Be Back:
Sassiest Villain…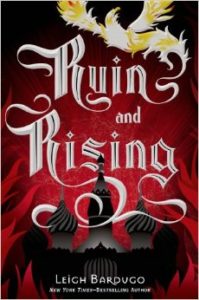 The Darkling. Always The Darkling. He's my all time favorite villain and his humor is part of that. So much sass.
Non-Stop
A series you marathoned…

Both of the books and all four novellas, I marathoned the whole series in a matter of 2 days. It was amazing and I couldn't stop if I wanted to. Which I most definitely didn't.
Satisfied:
Favorite book with multiple POVs…

Most recently the answer is Geekerella. Mostly because it's still a novelty to me. I really enjoyed both characters in this book and I would love a bit more if I could.
Who Lives, Who Dies, Who Tells Your Story:
A books series that would be remembered throughout history…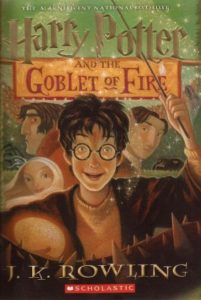 I don't think this series will ever be forgotten, but I suppose this is an obvious pick so let me do one more…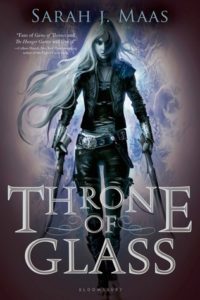 Helpless:
A relationship you rooted for from the start…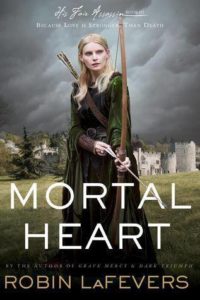 Annith and Balthazar! God yes, I loved them as a couple from the start. He's probably my favorite Gent from this series, which is saying something since there are so many lovable guys in this trilogy.
Ten Duel Commandments:
Favorite Fight Scene…

Most o the big fight scenes in ELITE were great. Lackey has a way with writing fight scenes, which I can't say I'm that surprised about seeing that she has over 100 books under her belt.
Say No to This:
A Guilty Pleasure Read…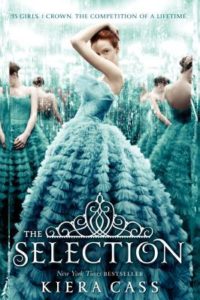 America is pretty much intolerable but I can't help but enjoy the plot of these book. They're not good but they are fun.
What Comes Next:
A Series you wish had more books…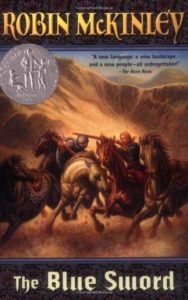 More Damar books would be AMAZING! But I know it'll never happen. Still, I can't help but want them.
Right Hand Man:
Favorite BROTP…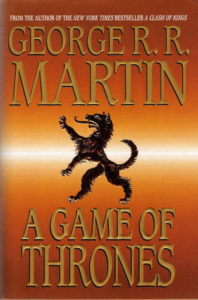 Jon Snow and Samwell Tarly. I love their little bromance. It actually made Jon's chapters tolerable in the moments when his chapters bored me.
What'd I Miss:
A book or series you were late to…

I'd heard about these books for a long time before I gave them a try. They were much better than I had ever given them credit for and I felt a little bad for doubting them as much as I had.
Stay Alive:
A character you wish was still alive…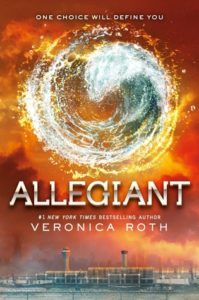 Sniffle sniffle. I can think of at least two characters in this books I wish hadn't died. They were both great characters and there was a lot of hero death by the time this book was over.
Burn:
The most heartbreaking end to a relationship…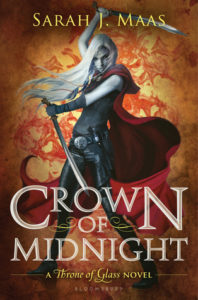 Chaol and Celaena. Sniff sniffle. I shipped them so hard.
The Reynolds Pamphlet:
A book with a twist you didn't see coming…

Totally didn't see this one coming. I suspected something, but not that. Highly recommend.
And that's all we have today! Answer some of these questions in the comments if you like, or link me to your own tag.
Have a tag you want me to try? Leave it in the comments.
From my shelf to yours,
Erin
Related Posts