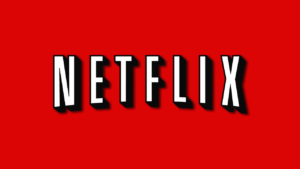 Oh hey, it's tag time again. I went through the book tag second of  Youtube and found this one on a channel called A dash of ash. It's not the original but I don't have time to go find the creator right now, let's just do this!
Recently Watched: The book you most recently read-

Actually I'm currently reading Scarlet, the second book in the Lunar Chronicles but I'm ot done just yet. I'm also reading Rick Riordan's Last Olympian and Beast Made of Night.
Top Picks: A book recommended to you based on another book you've read-

My co-blogger has been recommending this book to me based on many of my fantasy reads but I just haven't gotten to it yet. Sooooon, I promise.
Recently Added: The book you most recently bought-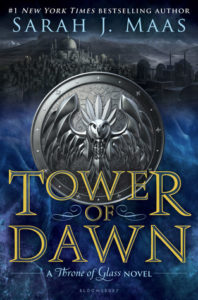 It's not TECHNICALLY here yet, but I got the shipping notification yesterday so I have bought it.
Popular on Netflix: One book that you have and one book that you haven't read that everyone has been talking about-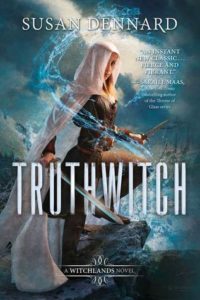 So I did START Truthwitch, I just haven't finished it. Mostly because I got distracted. Shit happens.
Comedies: A funny book-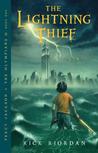 Anything written by Rick Riordan? Seriously, he is one of the funniest writers I know of and his books reflect that.
Dramas: A character that is a total drama king or queen-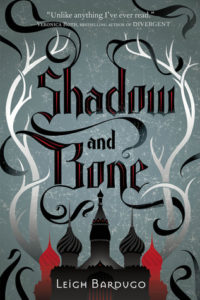 The Darkling, and I totally love it. Just watch him swoosh around. FLOUNCE!
Cartoons: a book with cartoons on the cover-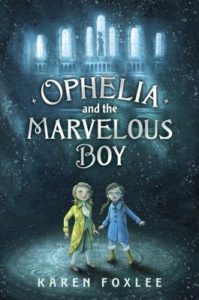 This one that I read years ago.
Watch again: a book or series you want to read again-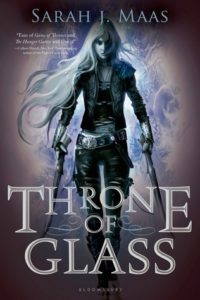 Sometime soo I want to reread the Throne of Glass series, probably in November once my big ARC months are over.
Documentaries: a non-fiction book that you would recommend to everyone-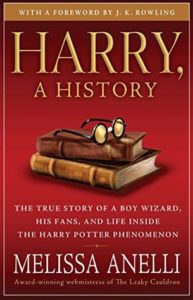 Pop culture FTW!
Action & Adventure: an action packed book-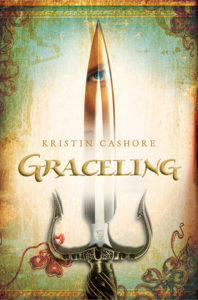 Of the Graceling Realm books, this is probably the most purely action packed.
New releases: A new release or soon-to-be-released book that you're excited about-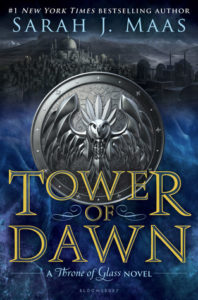 Yes I'm doing this twice, BECAUSE I'M SO EXCITED!
So friends, I tag you all! Answer some of these in the comments OR link me to your own post.
From my shelf to yours,
Erin
Related Posts