So I found this tag on the Booktube Wikia but the original was created by Samantha at Novels and Nonsense.
Yep, it's another Christmas tag, because why not? You guys seem to really enjoy the tags and I think they're fun so let's get to it!
1) Anticipation: The Christmas excitement is real, what book release(s) are you most anticipating?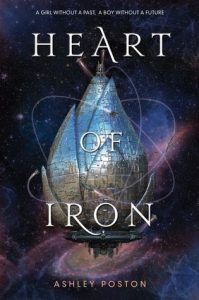 2) Christmas Songs & Carols: What book or author can you not help but sing it's praises?
Maas. Always Maas.
3) Gingerbread Houses: What book or series has wonderful world building?
A lot of really good high fantasies excel at world building but I actually have to go with Rick Riordan on this one.

4) A Christmas Carol: Favorite classic or one that you want to read
Pride and Prejudice or Sense and Sensibility. I love Jane Austen so much. An inordinate amount.
5) Christmas Sweets: What book would you love to receive for Christmas
Oh Fireblood would be nice. Or maybe Lord of Shadows.
Or….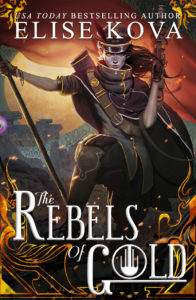 6) Candles in the Window: What book gives you that warm fuzzy feeling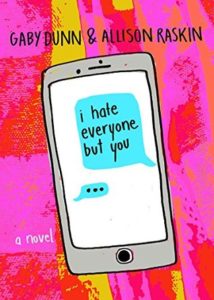 7) Christmas Trees & Decorations: What are some of your favorite book covers?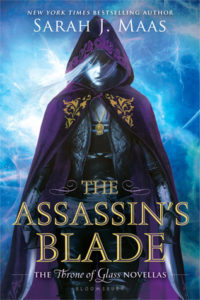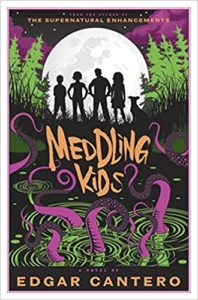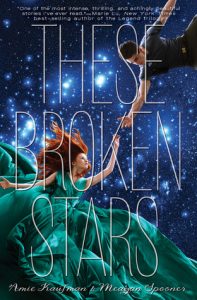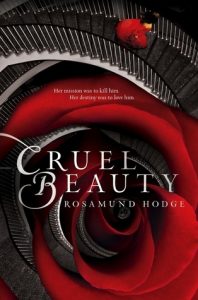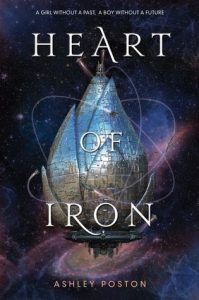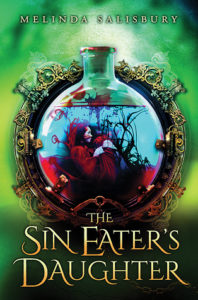 8) Christmas Joy: What are some of your favorite things about Christmas And/Or some of your favorite Christmas memories?
I used to have sleep under the Christmas tree with my mom, we'd have the tree on and sleep in a mattress under the tree.
Related Posts