As you can see I decided it was time to do a bit of tweaking and give my blog a bit of a facelift. August 8th will be my first blog birthday, or Blogoversary. In light of that I decided that it was time to clean things up a bit. Along with the change in theme there have been additions and edits to the sidebar and header, with further tweaking to follow. Even a teeny bit of HTML savvy can get you somewhere, folks!
I've added new ways to follow. Along with GFC, Bloglovin, and email, you can also now follow with Networked Blogs and like the new Facebook page found in the sidebar. I will soon be rolling out a newsletter that you can subscribe to as well as a few other surprises.
Coming up soon I will be hosting a few blog tours and giveaways, if you want to get ahead on some of the giveaway things then subscribe to the blog in your preferred way or ways sooner rather than later. Some of these giveaways will be for subscribers only.
Also there's this fun little doodad…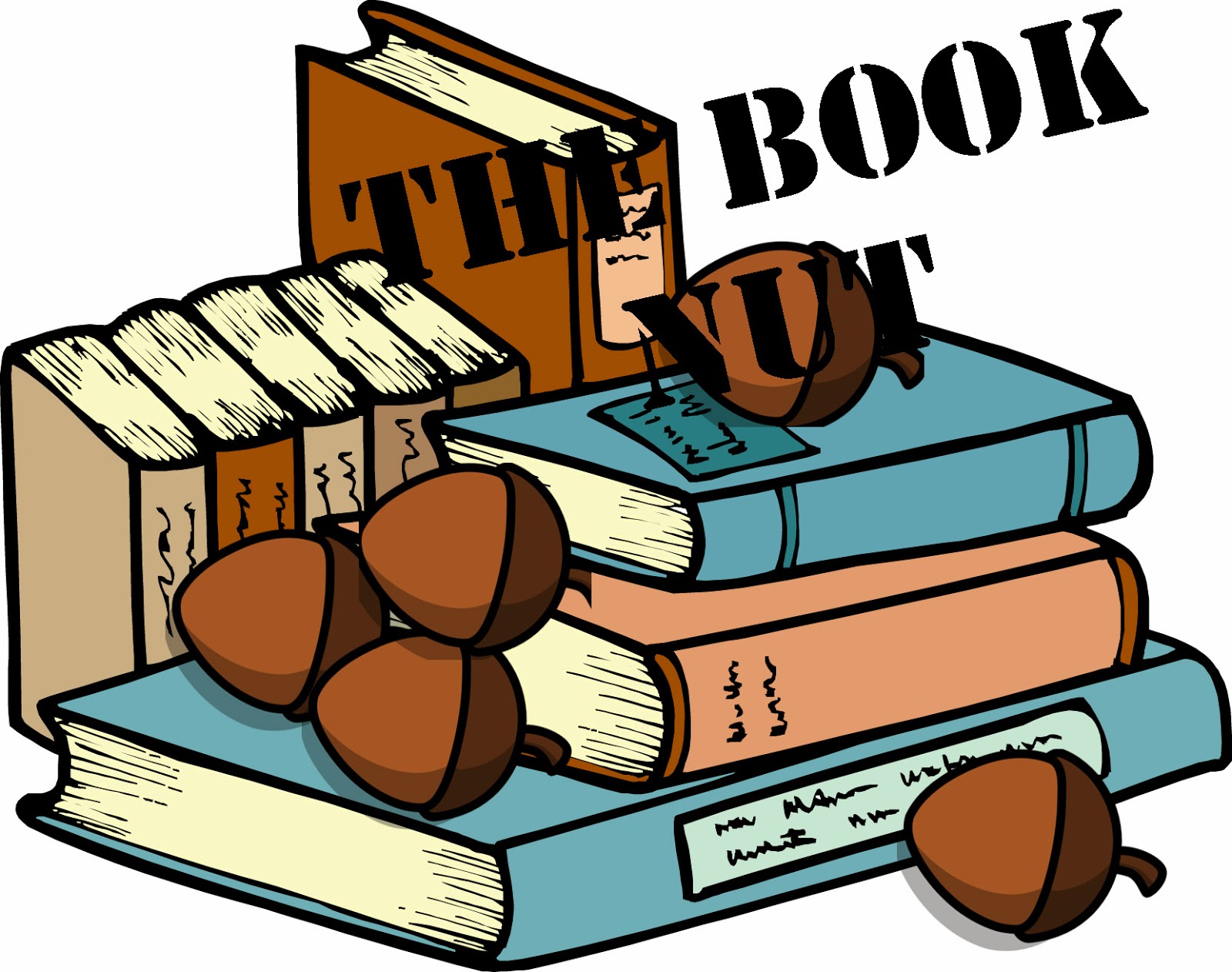 My first successful foray into Photoshop produced this. Let me know what you think.
Anyway, that's all there is for now but as always…
Keep Reading!
The Book Nut
Related Posts