You spoke and they listened! That's right, the hardcover for The Winner's Kiss will be published wit the original red dress cover! Fierce Reads posted a Winner's Kiss cover rereveal on their tumblr page featuring the old cover whose change caused such controversy on Twitter.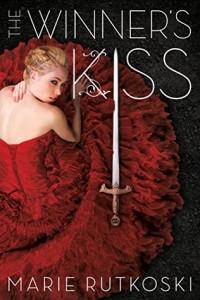 That's right! Fierce Reads heard our cries! They will be publishing the hardcover with the original cover while the new covers will be published only on the paperbacks. Complete matching sets for everyone!
They still haven't really addressed their comments on twitter (which since have been deleted) and I'm pretty sure they won't. Their idea that a main character can't be a badass in a dress angered a lot of people but with this new announcement a lot of that anger seems to have dissipated. Fierce Read has made a lot of fans very happy with this change back to the original.
If you want to read Fierce Read's announcement, check it out here.
I'm so glad that the publisher has not only listened to fans and bloggers but they've also done something to fix it and complete our collections properly. Thank you Fierce Reads!
I will definitely be picking up the hardcover now, though I may still grab the UK paperback because the dress is such a pretty green color.
So now I'm curious, what are your thoughts on Fierce Read's decision and will you be picking up the book? Let me know in the comments.
Keep Reading!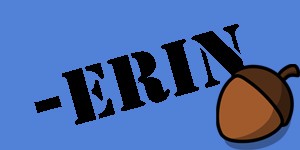 Related Posts