We've made it, this is my 100th blog post! I was sitting around wondering what I should do for my 100th, it's a pretty cool milestone. I thought perhaps a giveaway would be fun but my first Blogoversary is coming up at the beginning of next month and I know I'll do one then. So instead I'm going to talk about my book buying habits.
I just graduated from college in May so until recently all of my funds were going to tuition leaving me with very little money for book buying. Still, I've managed to amass quite the book collection just within the time I was at college. How? Bargain shopping. I know Amazon is like the go-to place for cheap books but their recent behavior has made many booklovers uneasy, so here are some places to go instead. Let's got with a top 5, in no particular order.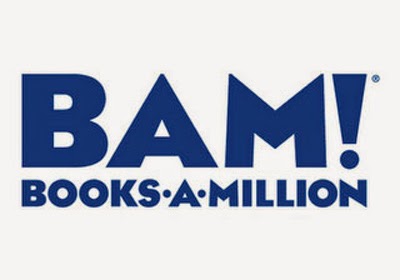 Books-A-Million
Now I'm not talking the whole store here, most of their stuff is full price. Books-A-Million has the most beautiful bargain section I've ever seen, it's always huge and divided into parts. The first is the main part of the section, divided into categories. Fiction, Non-fiction, etc… but the part I'm usually interested in is the dedicated Teen bargains. They usually have a good selection of popular but older titles in there. I got a hardcover copy of The Shadowhunter's Codex for $3 and a Days of Blood and Starlight hardcover for $5.97. These sections are both online and in store. There's also the "Last Chance" bargain section, which is usually outside of the store. These books are usually the unwanted extras but sometimes you can find something good, like cheap classics and other goodies for 1 or 2 bucks. Not bad at all.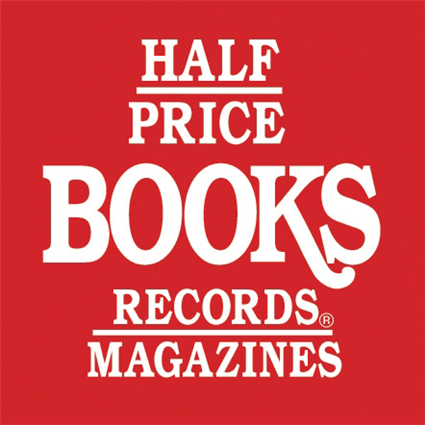 Half Price Books
Half Price Books is an excellent resource if you have one nearby. We have two within an hour or so of where I live so my friends and I take advantage of it frequently. All of these books are gently used and sold to the store, usually for store credit almost like a Plato's Closet. It's a good place to look for older YA and Adult titles. Prices are exactly what they seem, half off the publisher's price on the book. Some are discounted even more than that based on condition or put in clearance where they only ask for a couple of bucks at most. A good idea would be to sign up for their newsletter to get first dibs on their sales and coupons.
BookOutlet
From what I understand, BookOutlet has both a brick and mortar store and the online store. I actually don't know where the physical store(s) is/are but I know they exist. The online store, on the other hand, is often a well travelled hunting ground for me. The books are cheap, usually over half off. "Expensive" books are considered $6.99 or more, not bad at all. They just divided YA into its own section recently which makes browsing much easier. They also sometimes manage to get signed copies of books so keep an eye out for those. With each purchase they send you a coupon to use on your next order but I rarely spend enough to be able to use it so I make use of their other purpose: bookmarks. They often have sales so signing up for the newsletter is a good idea.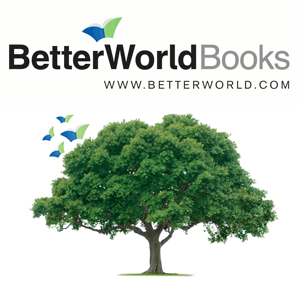 Better World Books
This place is a dream. Note: all of these are used, donated books. They are often library copies so if that bugs you then I'd recommend passing this one by. I usually take off the cover protectors and stickers so the look fine on the shelves. But BetterWorldBooks does a lot of really cool things that most stores would balk at. First is free shipping with the option to offset the carbon emissions of said shipping, that usually only adds up to 60 cents or so. The next is that for every book you purchase a book is donated to a child in need, they call it
Book For Book
. Each books also funds different literacy programs such as Books for Africa, Room to Read, and the National Center for Family Literacy. If you want to know more about the awesome things they do, go
here
. The deals here are awesome, most books run from 4 to 7 bucks or so and BWB has really good sales on a pretty regular basis. One of my favorite things about this site is how easy it is to find hard-to-find or out-of-print books.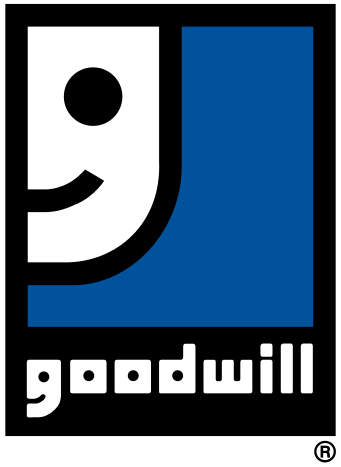 Goodwill
Actually this goes for most thrift and resale shops, go check out the books section. You never know what you can find in these places and the prices are very good. These books need a good home, why not yours? I often find brand new books in these places which I could swear have never been opened. A good time to look is right after holidays when people get rid of the presents they don't want. It works, trust me.
Check out your local shops, I'm sure you can find a good place if you look hard enough, mom and pop used book stores are some of the most fun to sift through, take your wishlist with you and go hunting. Then when you have the money go support our lovely authors. They work so hard to bring us the books we love so much, let's help them keep doing it.
That's what I've got for this 100th post and I think you all know what I want you to do…
Keep Reading!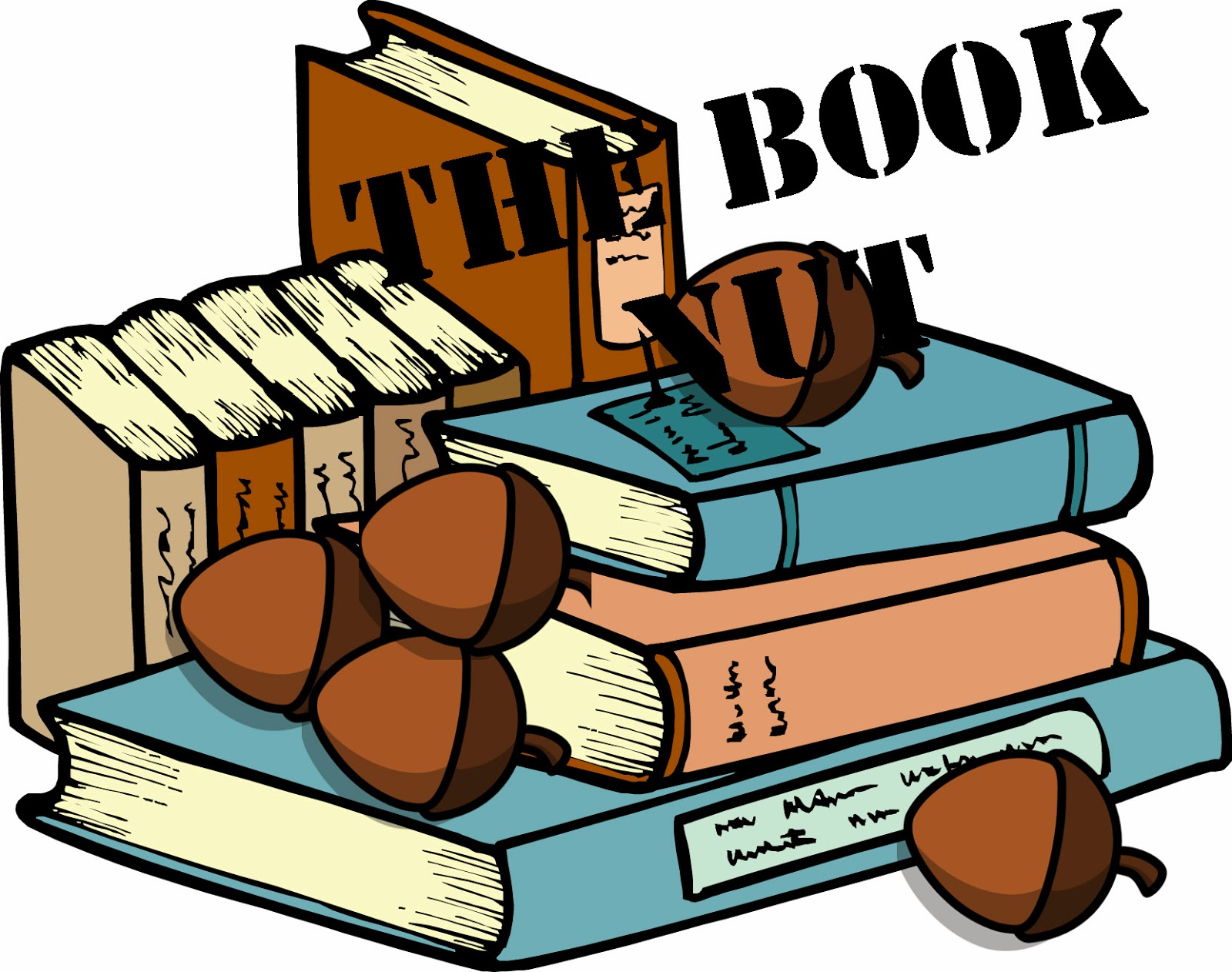 Related Posts