The Fire Wish (Jinni Wars #1) by Amber Lough


Release Date: July 22, 2014
Publisher: Random House Children's
320 Pages
Received: From author at TBF
Format: Paperback ARC


Rating: 

Description: A jinni. A princess. And the wish that changes everything. . . .
Najwa is a jinni, training to be a spy in the war against the humans. Zayele is a human on her way to marry a prince of Baghdad—which she'll do anything to avoid. So she captures Najwa and makes a wish. With a rush of smoke and fire, they fall apart and re-form—as each other. A jinni and a human, trading lives. Both girls must play their parts among enemies who would kill them if the deception were ever discovered—enemies including the young men Najwa and Zayele are just discovering they might love.
Review: I've waffled back and forth between 3.5 and 4 stars for this book. There are a few things that I didn't care for in it but there are also just as many, if not more, things  that I loved about it. So I decided to embrace what I love about this book and give it the full 4 stars.
Let's get some of the things I didn't really like out of the way so we can talk about what I loved. Up until closer to the end of the book I found Zayele, the human girl, to be a bit unlikeable. She's naive and selfish, which the point I think. She doesn't think, she just does the first thing that comes to mind. Thankfully she becomes more aware of her actions and does what she can to fix her mistake. It redeemed her in my eyes quite a lot after she understood her error and resolved to do something about it. That's really my only gripe about this book, so let's talk about the things that I loved.
I was much more interested in Najwa because she was such a cool character. Though she is also naive in some ways, she's also a bit more adaptable personality. While she tried to figure out how to get out of her situation she also made what she could of it, I could say so much more but…
(When you see Amber's guest post tomorrow you may be able to figure out why I chose this particular gif)
Of course the book has some love interests, I have a very specific reaction to Kamal…
Hellooooooo book boyfriend. Nice to meet ya. Amber tweeted that Kamal has a bit of the 10th Doctor in him, something that after I read it I can definitely see. It makes me love him even more with all of my nerd heart. Read the book an see if you can see it.
Do you want to know what my favorite part of the book was? I bet some people can guess. It's the backstory! Those who have followed me for a while know that I love my backstory. Backstory is the best possible window into the reasons for a character's thoughts and actions. Don't tell me, show me. And boy did Amber Lough give us some juicy backstory in this book. It's almost worth the read just for that!
I really enjoyed this book, especially as I got closer and closer to the conclusion. It took me about three hours to read from cover to cover without interruptions. The book was fast paced enough to hold my attention but not so fast that I felt overwhelmed or cheated (yes this can sometimes happen if a book is too fast). While there were a few things that maybe weren't my cup of tea I wouldn't say that they are a big detriment to the story.
Check out Amber Lough's guest post about researching and writing this book
HERE
.
Have thoughts or feelings about The Fire Wish? Share them all in the comments!
Keep Reading!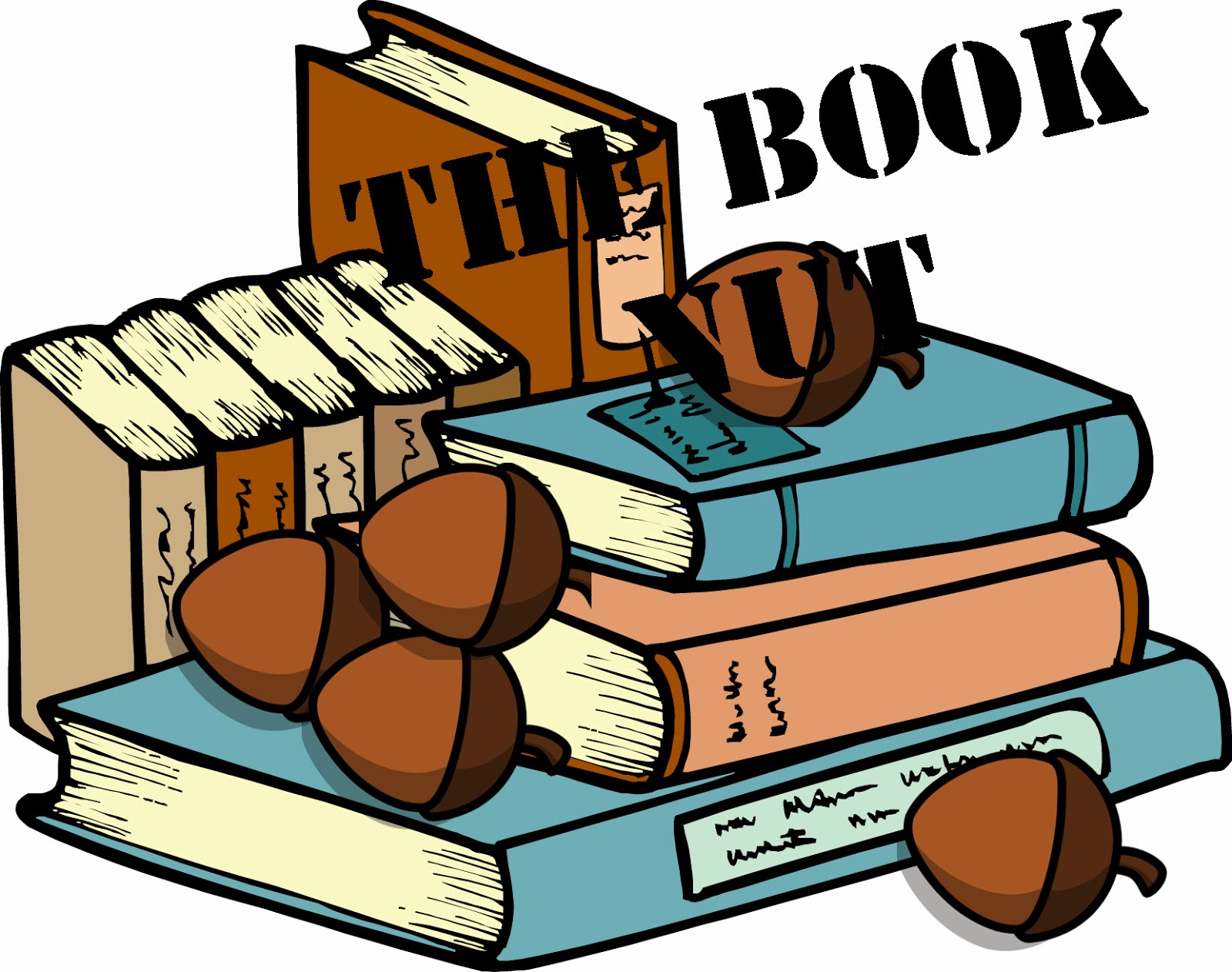 Related Posts