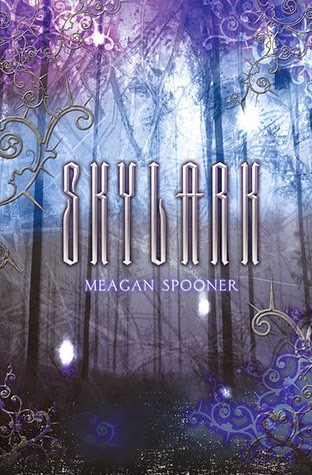 Skylark (Skylark #1) by Meagan Spooner


Release Date: August 1, 2012
Publisher: Carolrhoda Lab
344 Pages
Received: Borrowed from library
Format: Hardcover


Rating: 



4.5 Nuts
Description: 
Sixteen-year-old Lark Ainsley has never seen the sky.
Her world ends at the edge of the vast domed barrier of energy enclosing all that's left of humanity. For two hundred years the city has sustained this barrier by harvesting its children's innate magical energy when they reach adolescence. When it's Lark's turn to be harvested, she finds herself trapped in a nightmarish web of experiments and learns she is something out of legend itself: a Renewable, able to regenerate her own power after it's been stripped.
Forced to flee the only home she knows to avoid life as a human battery, Lark must fight her way through the terrible wilderness beyond the edge of the world. With the city's clockwork creations close on her heels and a strange wild boy stalking her in the countryside, she must move quickly if she is to have any hope of survival. She's heard the stories that somewhere to the west are others like her, hidden in secret—but can she stay alive long enough to find them?
Review: This book turned out to be way better than I thought it was going to be. I met Meagan Spooner at the Teen Book Festival in May and she mentioned this series several times in her panel on Women and Sci-fi. It seemed to have a bit of everything: dystopian, magic, a touch of horror. It sounded awesome but I forgot about it relatively quickly, I had so much to read already as it was. I'm so glad that I eventually picked it up, this book really does have a little bit of everything, even if a few of the "twists" were a bit obvious.
Ok seriously, there are a few times when we meet a character in this book and I'm screaming "LARK, THEY ARE SO SKETCHY! WHAT ARE YOU DOING?" If creepy person seems way too nice then you should run far away, Lark. These people are not your friends. They may be obvious but they still know how to pull at my feels, that's for sure. There's also quite a few not so obvious twists that had me on the edge of my chair, both confused and impressed.
Between all of the machines and monsters, there are all sorts of things after Lark. Each one is different, so you don't have all of the same creatures coming after her time after time. My favorite are these shadow creatures, feral monsters that seem to eat anything living, even each other.
But not as classily as Hannibal, here. These things will rip your face off. Even these creatures are not quite what they seem, magic has distorted the whole world outside the wall. Which leads me to another point.
This book is so interesting in the way that it mashes up science and magic, sometimes they work together while other times one will distort the other into something horrendous. The outside world is as beautiful as the inside seemed to be and as terrible as it truly is. I wonder what would happen if science and magic worked together equally instead of one over another.
This book had some really great characters but my favorite of all of them is Nix, Lark's Pixie. Pixies are machines but this one has a personality. And he's funny. He kind of reminds me of Mort from Crown of Midnight with less intentional sarcasm. I hope to see a lot more of him.
Lark is the typical 16 year old heroine who needs to grow into who she can really be, and she has already started to throughout this book. I look forward to seeing more of her journey as she grows even more.
So yes, I loved it and I already have Shadowlark sitting on the shelf waiting for me. I can't wait to see what happens.
What did you think of Skylark? Share your thoughts and feelings in the comments.
Keep Reading!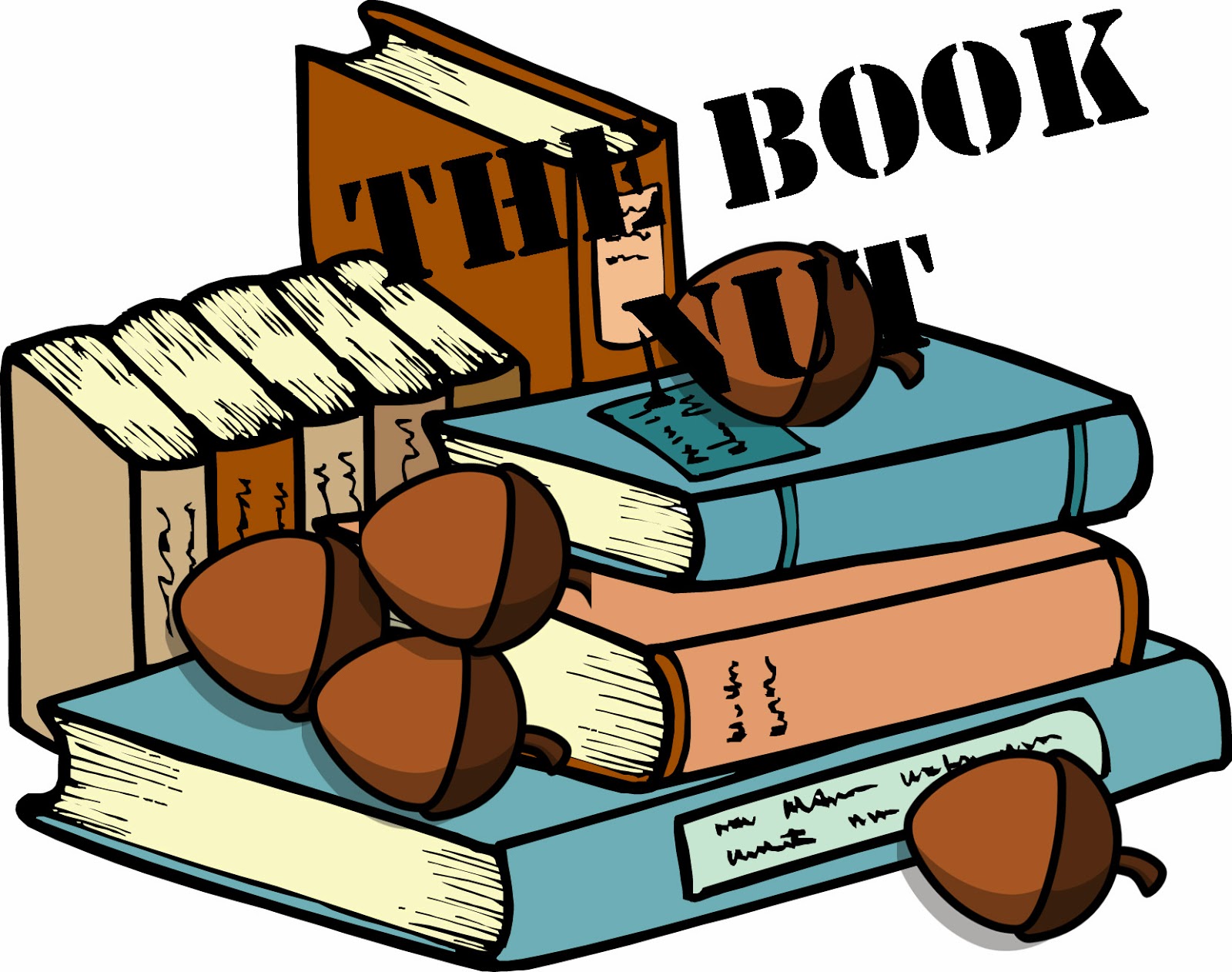 Related Posts