The rules:
Answer these questions truthfully.
Once you've completed this tag, tag 5 other book bloggers to answer these questions next.


1. Which book, most recently, did you not finish?


The Young World by Chris Weitz. Dear God, don't get me started on the problems I had with this book. Go check out my review if you want to know
2. Which book is your guilty pleasure?


A lot of the books I loved as a kid like the Bunnicula series and Wayside School.


3. Which book do you love to hate?


Twilight. *grumble*


4. Which book would you throw into the sea?


Crossed by Ally Condie. NOTHING HAPPENS!


5. Which book have you read the most?


Either Harry Potter and the Prisoner of Azkaban or Harry Potter and the Oder of the Phoenix. 


6. Which book would you hate to receive as a present?


Eclipse or Breaking Dawn. Can we just forget about the existence of those?
7.  Which book could you not live without?


The Lord of the Rings by JRR Tolkien. I know it's 3 books but I have a bind up so I'm counting it.
8. Which book made you the angriest? 


Recently? Vampires of Manhattan by Melissa de la Cruz.
9. Which book made you cry the most?


The Fault in Our Stars? I rarely cry so I only have a few to choose from here.
10. Which book cover do you hate the most?


Oh gosh, which to choose? I really don't like the old Anna and Lola covers. Or that one really ugly Looking for Alaska cover. I don't know, there are a ton!


I tag:


Mia @ M&Em Read
Nori @ ReadWriteLove28
La La in the Library
Kaitlin @ Reading is my Treasure
Amber @ Cosying Up in Books


Keep Reading!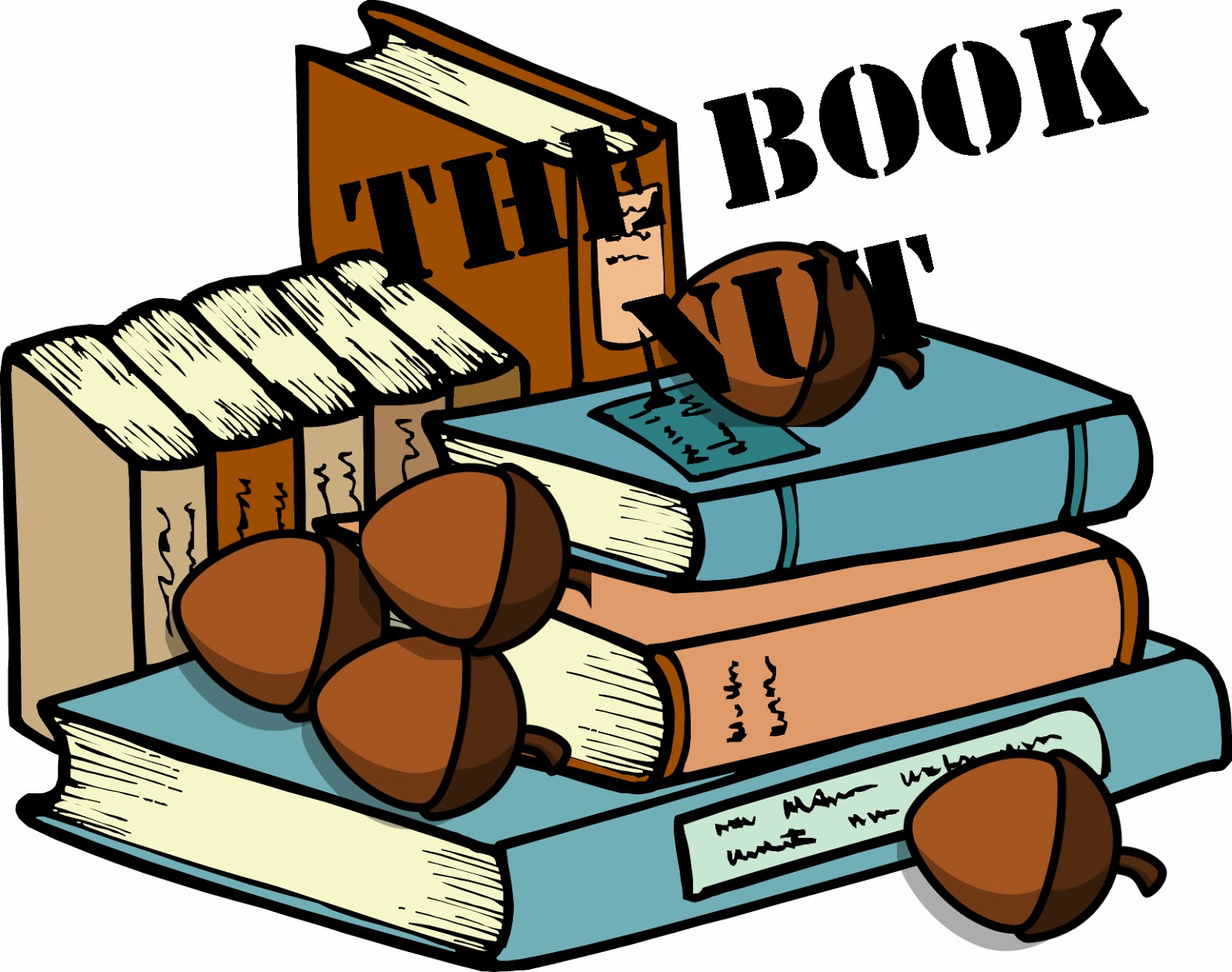 Related Posts