The Jewel (Lone City #1) by Amy Ewing


Release Date: September 2, 2014
Publisher: HarperTeen
358 Pages
Received: Traded for.
Format: ARC


Rating: 
3.5 Nuts
Description: The Jewel means wealth. The Jewel means beauty. The Jewel means royalty. But for girls like Violet, the Jewel means servitude. Not just any kind of servitude. Violet, born and raised in the Marsh, has been trained as a surrogate for the royalty—because in the Jewel the only thing more important than opulence is offspring.
Purchased at the surrogacy auction by the Duchess of the Lake and greeted with a slap to the face, Violet (now known only as #197) quickly learns of the brutal truths that lie beneath the Jewel's glittering facade: the cruelty, backstabbing, and hidden violence that have become the royal way of life.
Violet must accept the ugly realities of her existence… and try to stay alive. But then a forbidden romance erupts between Violet and a handsome gentleman hired as a companion to the Duchess's petulant niece. Though his presence makes life in the Jewel a bit brighter, the consequences of their illicit relationship will cost them both more than they bargained for.
Review: This book seems to be pretty varied in peoples' impressions of it. Some people really didn't like it, some people really loved it, and some people like me are in the middle. So here's my take: I liked the book, but it has some problems.
Out of the characters we meet in the Marsh or Southgate, the holding facility our main character is in, only Raven stood out to me. She's cool, she's sassy, and why can't I have more of her in this book? Lucien, a male lady-in-waiting is also a really engaging character. He reminds me of Varys in the Song of Ice and Fire/Game of Thrones. And really, that's the best description I've got for him right now because we still don't know very much about him. Then there's Garnet, the son of the Duchess of the Lake. I want to know more about this kid, he's going to be interesting! Notice that none of the characters I mentioned here are main characters, at least not yet. I hope they will be.
As for the others: Violet's fine, if a bit flat. I'm hoping she become a more rounded out character in later books because right now, while she has great moments, she needs a bit more oomph! Her love interest bores me to tears so I'm not even going to even bother with a rant on the instalove situation. He's just kind of….there I guess. The Duchess of the Lake is pretty interesting but her mood swings give me whiplash. She's not a very consistent character and I have trouble getting a feel on her. Maybe that's the point. Most of the other characters are complete whackadoos, and I hope they get more to do than being crazy villains. Let's get some good character arcs for these people!
As far as story, I think the best description I've heard so far is Margaret Atwood's Handmaid's Tale for a YA audience. I'm going to tell you right now, if you enjoyed this book then you have to go read that one. It's unbelievably good. What I liked about this book was that it paired that story with magic, creating an excellently designed magic system that the royalty in the Jewel can exploit to allow them to continue their lineage. That's really what brought this book from being a sort of meh story to being an actually pretty good one. The romance is certainly the weak part of the story, which doesn't bother me that much because I care very little about that entire facet of the book. I can easily do without it, and so can this book.
Overall I'd say that this series has potential and I'm interested to see where they take it. Really, if the flat characters get a bit more substance and the romance either goes away or gets me invested AT ALL, we could have a really good story here. I'm actually excited to see what happens next because this book leaves you with one heck of a cliffhanger.
What did you think of The Jewel? Share your thoughts in the comments!
Keep Reading!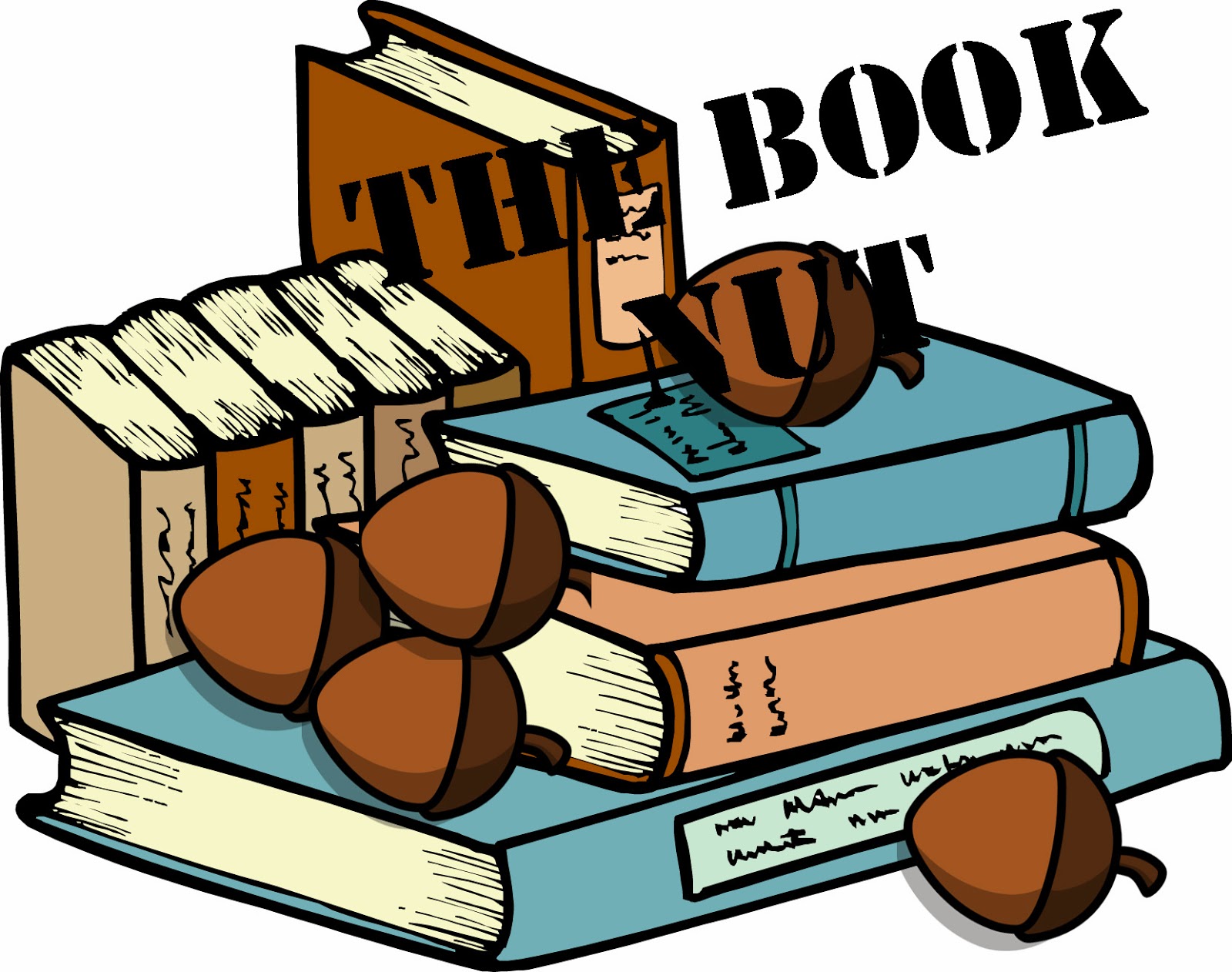 Related Posts