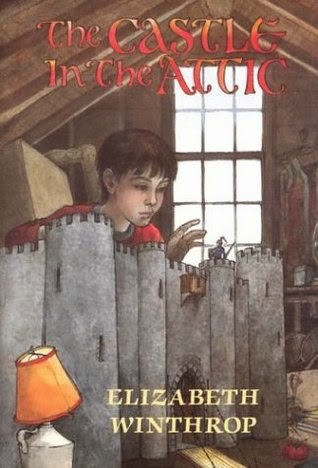 Let's be honest, who didn't like knights and castles as a kid? It was something I have never grown out of and part of that may have to do with this duology. I was in the 4th grade when out teacher started reading the first one to us. I was having none of this "one chapter a day" nonsense so I got my own copy of the book and blew right through it.
Elizabeth Winthrop published the first book in 1985, and the second in 1993. As much as I loved the first book it's the second book that made me fall completely in love with the characters. But knights and castles is just the tip of the iceberg with these books.
Our hero is an 11 year old boy named William who is pretty great at gymnastics. He gets dragged into a world of evil magicians and plots to save a world he didn't know existed. William's gymnastics skills help him more than once and he becomes good friends with the little knight whose kingdom is in danger.
By book two, things get a bit darker. The knight may have taken back his kingdom but a ship full of bones threatens them all. And this is why I liked the second book so much more than the first, it's so much darker. It's not the bones that are the problem, it's what turned the ship full of people into the pile of bones. Bit not good and a whole lot of creepy.
I loved the fantasy world inside the castle throughout both books, the strange magic system, and the awesome characters. I think the other reason I like the second book so much better is all the extra time we spend in the fantasy world rather than in the real one. I'm a sucker for a good fantasy world.
I loved these books so much that I made sure to keep copies of both on my shelves to this day and have probably listened to the audiobooks at least a dozen times. If you have kids, these books would be great additions to their collections.
Do you remember these books? Share your memories in the comments.
Keep Reading!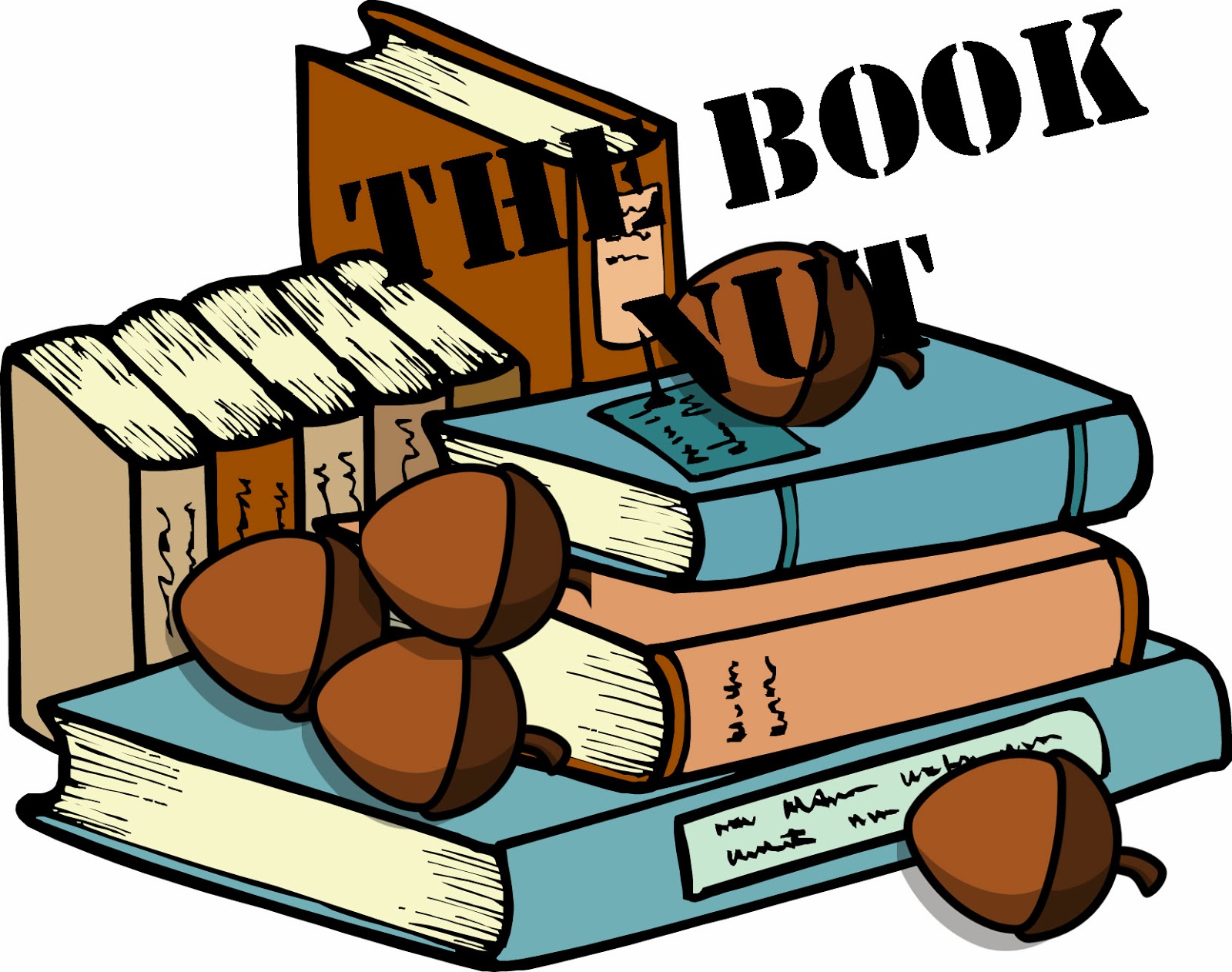 Related Posts