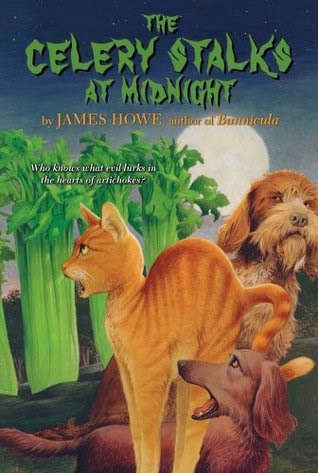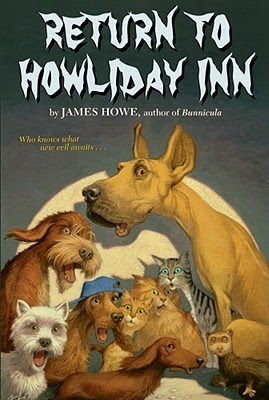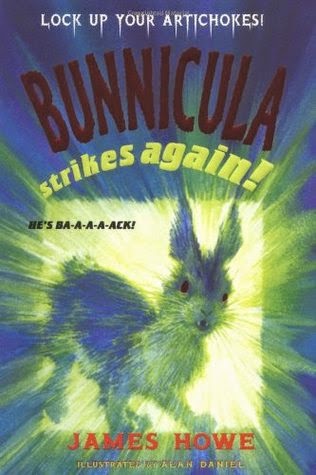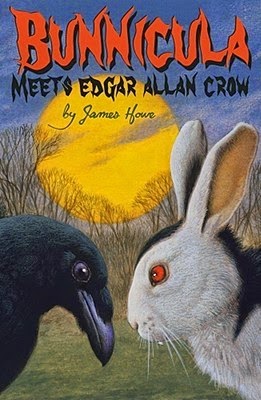 I don't care how old you are, this series is awesome. How awesome? Well, awesome enough that I've gone through three sets of them in my nearly 23 years. The first book was published in 1979 and since then has gone through many, many cover changes and 6 sequels. The current covers you can see above, and I actually really like them.
Bunnicula is exactly what he sounds like, a vampire bunny. Or is he? Chester the bibliophile cat certainly seems to think so. Chester is my favorite character, a cat with a wild imagination who can't help but act on all of the things he's read. Then there's Harold, the narrator and supposed author of these stories. Each book opens with Harold bringing his editor the manuscript of the book clenched in his teeth. I would think that would be kind of gross. In book 3 we're introduced to the newest member of the family: Howie, a wire haired dachshund whom Chester is convinced is part werewolf. Howie goes on to "write" his own spin off series Tales from the House of Bunnicula. They're weird and each one is sort of based on a previously written story (for instance Howie Monroe and the Doghouse of Doom is kind of like Harry Potter).
As for the Bunnicula series? They're mysteries. Mysteries with a possible paranormal explanation, but also with a probable regular one. The reader gets to choose, most of the time. Are Chester's crazy stories correct? Is Bunnicula a vampire? Will Harold get his favorite chocolate cupcakes?
What really makes these books are the animal characters. Chester, Harold, and later Howie are such interesting characters with fun personalities and quirks. Harold loves chocolate cupcakes, Chester reads every book he can get his paws on while the family sleeps, and Howie follows the cat around like a literal lost puppy calling him "Pop" and his fellow dog "Uncle". These characters make the books engaging, even as you get older. They're even better when brought to life in the audiobooks by actor Victor Garber (if you ever have a chance to listen to them I will always say DO IT!).
There are plenty of great side characters too. Felony and Miss Demeanor the ever entertaining cat burglers, Dawg the somewhat creepy dog they meet on vacation, and a sweet Great Dane whom they befriend at the local kennel, Chateau Bow Wow. Not to mention a ton of others. James Howe really excels with his animal characters, they're always so fun and entertaining. While the humans sometimes have interesting things to says it's the animals you want to read these books for.
I'm crazy excited to meet this author in May and to get my complete set of these books signed.
Have you ever read these books? What are your memories of them? Share in the comments.
Keep Reading!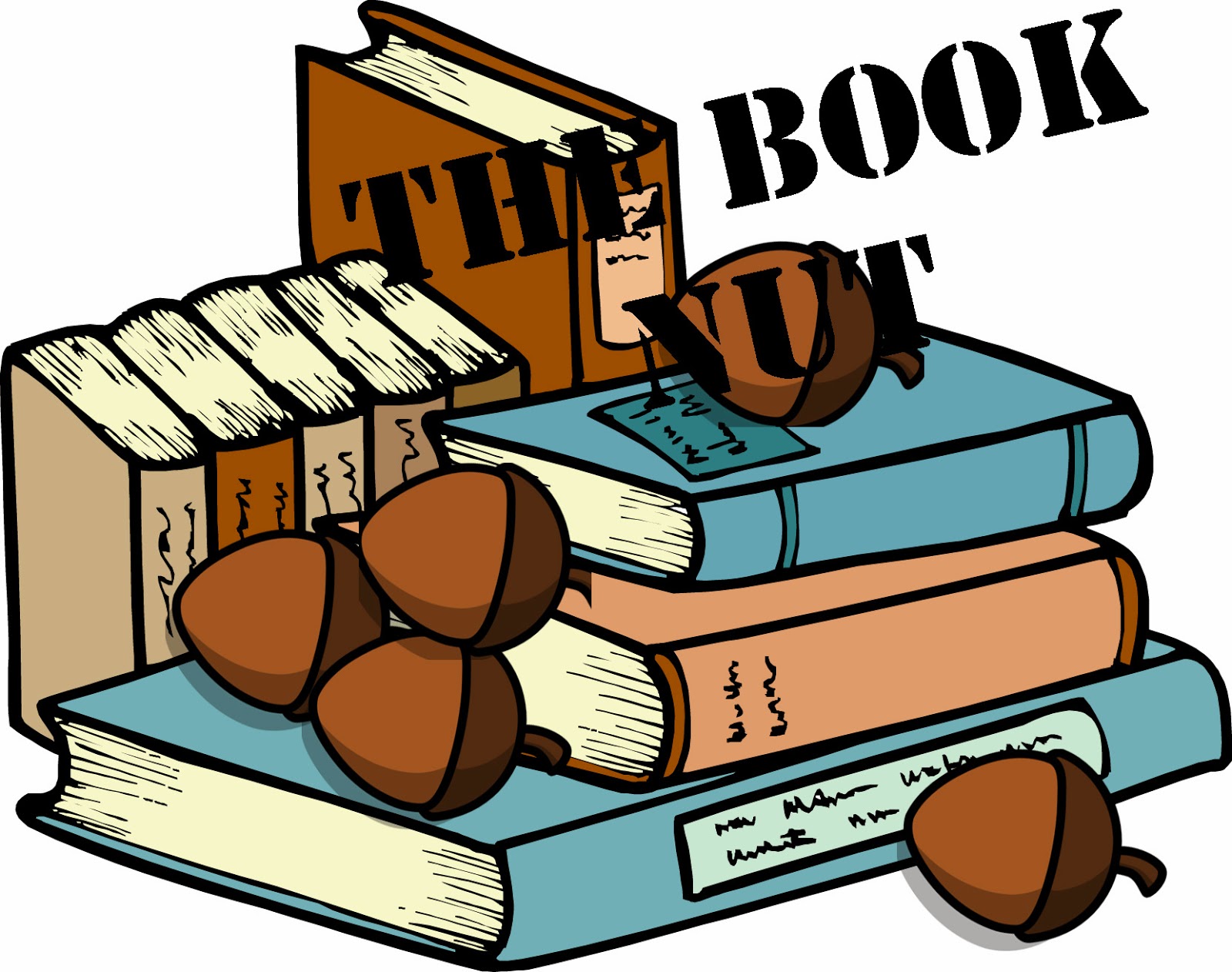 Related Posts