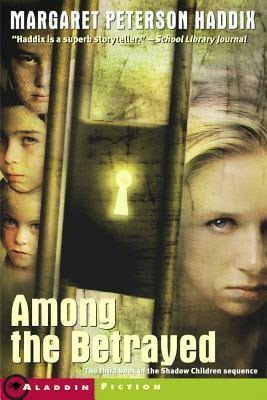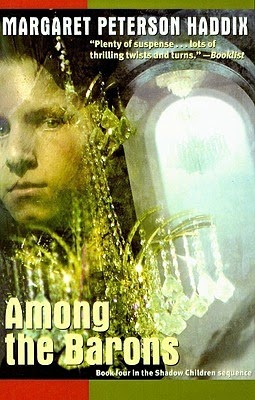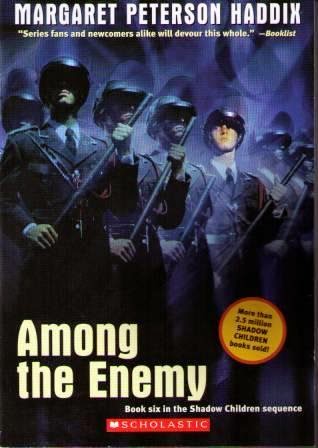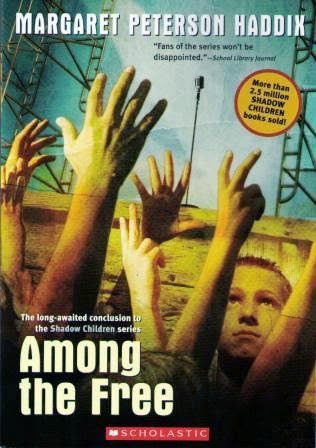 Years before dystopians became the "next big thing" there were several authors already covering corrupt governments and unrest in YA and Middle grade. Everyone remembers books such as The Giver and its companions because they read them in school (sometimes more than once). But the series I remember was this one, The Shadow Children Series by Margaret Peterson Haddix. It ran for 7 books between 1998 and 2006 and it. Was. Awesome.
You know those books that define your reading tastes for years to come? This was one of them. This series kickstarted my love for dystopian. For most it was The Giver but I never read that one in school. In fact I didn't read it until last year before the film came out. But these? The books had me hooked from elementary school til it ended when I was in middle school. I've read and reread them a million times, I'm on my second set of the complete series (my paperbacks fell apart so I replaced them with hardcovers), and it opened the door for me to read Haddix's other books and series (of which there are many).
The basic premise is this: families can only have 2 kids, meaning 3rd, 4th and any other children are illegal. The story is that it is due to famine, and maybe that was true once. But now things have gone too far and the government is hunting and killing these "Shadow Children". The books follow Luke and later a group of his Shadow Children friends as they try to survive and eventually rebel.
So why did I like them? Well, some of it was the world. IT was my first real exploration of a dystopian world and a rebellion of the oppressed. But I really enjoyed the characters, both kids and adults. MPH has an interesting way of writing the social dynamics between the child and adult characters. Mr. Talbot treats Luke and the other Shadow kids as people, not just as kids. There's a sort of equality between the older and younger characters that you didn't really see at the time. Many of the characters themselves because so lovable to me. I particularly enjoyed when the Neville-esqe character comes into his own in Among the Brave. Until then he's just a background character but he has an important role to play, as do all of the characters.
While I was admittedly disappointed with the final book (and I certainly wasn't alone) I think the series as a whole stands against the test of time. I'm always eager to give them a reread when I'm in the mood and because they're short, quick reads I can do that pretty much whenever I want without spending an exorbitant amount of time on them. If you're looking for something quick or a dystopian for middle grade readers I'd give them a go.
Did you read this series? What do you remember? Share in the comments.
Keep Reading!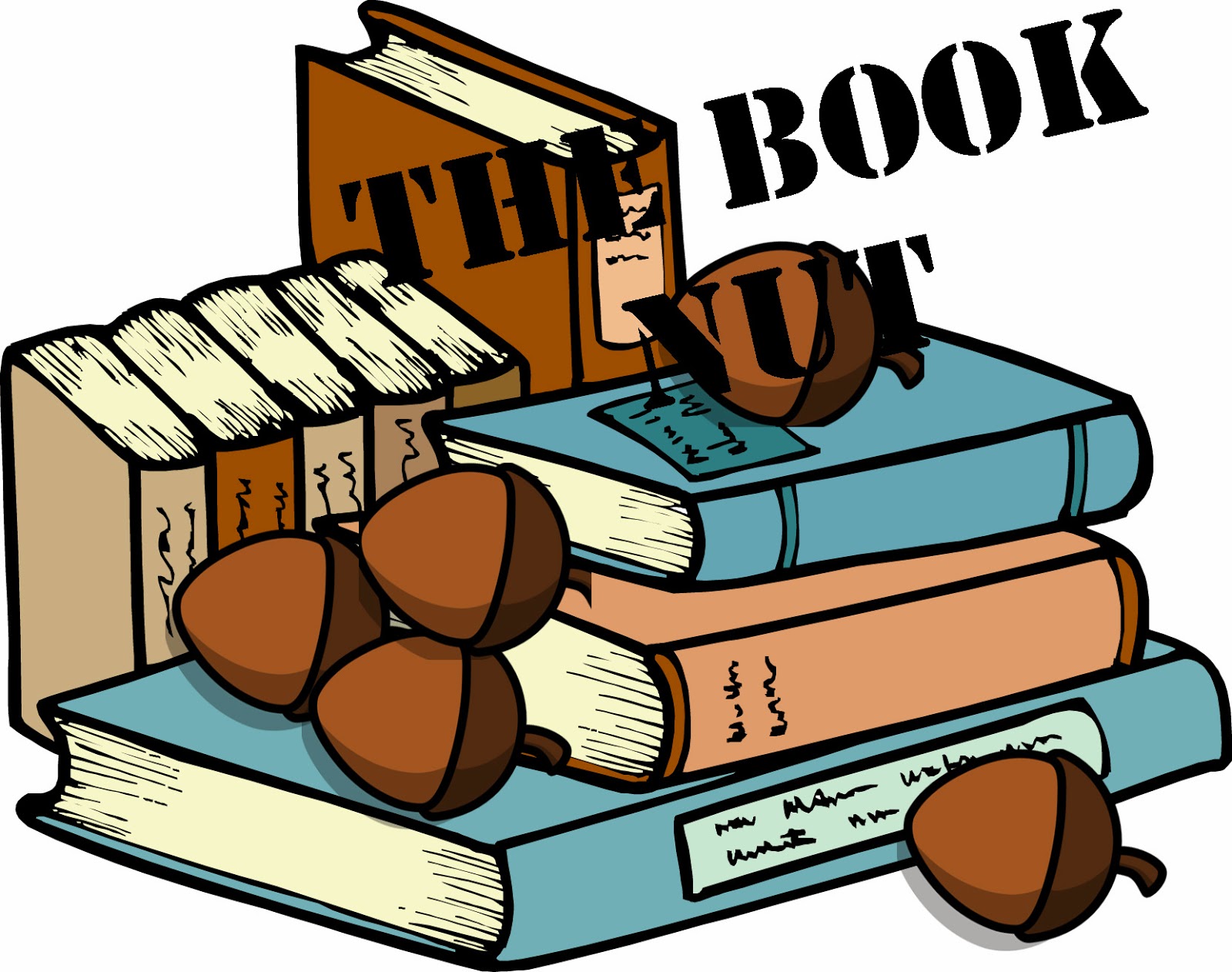 Related Posts