Welcome to the tour for Compendium by Alia Luria! This is a sci-fantasy novel that is adult but clean and appropriate for young adult readers.
••••••••••••••••••••••••••••••••••••••••••••••••••••••••••••••••••••••••••••••••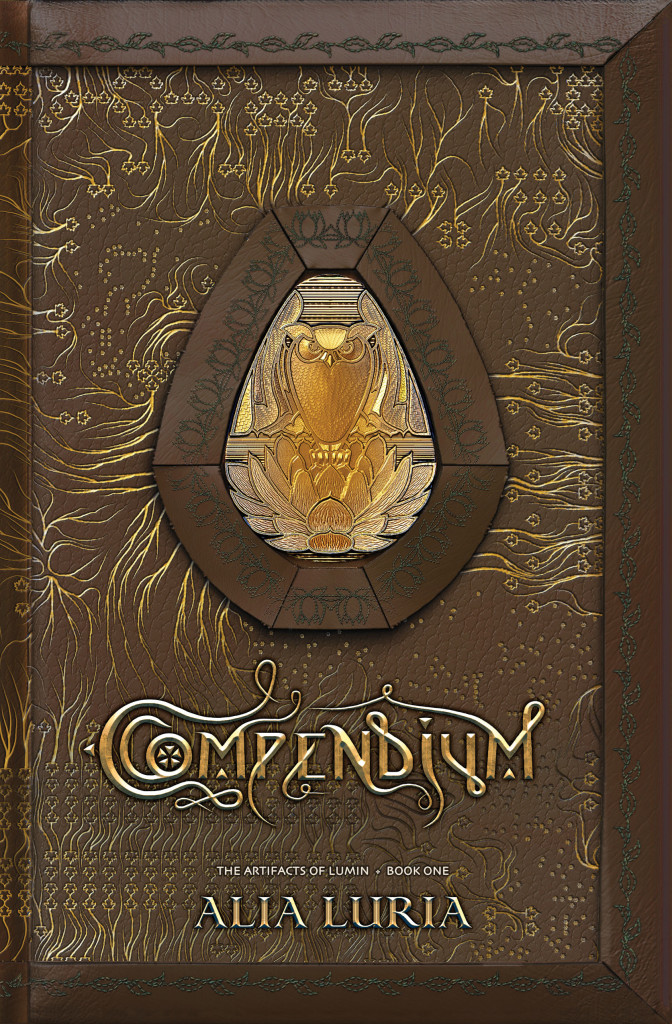 On the heavily forested planet of Lumin, the Network has slept, dormant, for over six hundred cycles. Only a select few remember that it resides beneath the crust of the planet, waiting, and for them, the battle for Lumin's future has raged in the shadows.
When Mia Jayne's path crosses with an ancient volume in the Archives of the Order of Vis Firmitas, this ancient battle moves from the shadows into the light. Compendium opens up a world of knowledge, and, for the first time since arriving at the Order, Mia has the key to reclaim the freedom she has lost. To do so, she must choose between her conscience and her heart. Conceived against an ailing world of fantastical beauty where long-lost technology tips the balance between extinction and survival, Mia must remember that there is always a choice, and that makes all the difference.
••••••••••••••••••••••••••••••••••••••••••••••••••••••••••••••••••••••••••••••••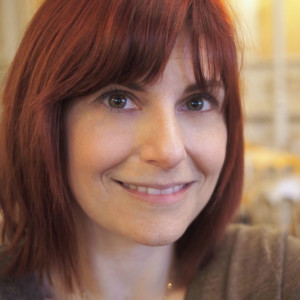 Alia Luria resides in Orlando, Florida with her partner and two Pembroke Welsh Corgis. When she is not busy writing her epic sci-fiction/fantasy series, she is very, very busy practicing law as a corporate mergers and acquisitions and data privacy attorney. Apart from writing and reading voraciously, she really enjoys travel and photography and mixing the two. She also spends an inordinate amount of time enjoying fountain pens.
••••••••••••••••••••••••••••••••••••••••••••••••••••••••••••••••••••••••••••••••
GIVEAWAY
The author will be giving away $100 Amazon Gift Card (INT) to the winner of the below Rafflecopter. The giveaway ends May 20th.
REVIEW:
I don't know what I was expecting when I picked this book up. It certainly wasn't the cool, strange story I got. The story jumps into the thick of it rather quickly so I was pretty confused at first. I wanted a bit more of an easing in to the story. I guess I felt kind of silly because I had very little idea of what was happening. Did I miss something? Yeah, kinda.
By the time I reached about a third to a half of the way through the book I was able to connect the dots and put some things together. Very quickly after that I was hooked. I devoured the rest of the book in a few hours. Suddenly the people were real, Lumin was real, and I was immersed in the world. At times I still felt I was missing something but it was usually cleared up not long after.
I think the book could have done with a prologue of some kind. A few elements could have been explained better and not thrown at the reader like an unexpected fast ball. Still, I enjoyed the read and many of the characters. Was it perfect? No. But books rarely are.
Related Posts