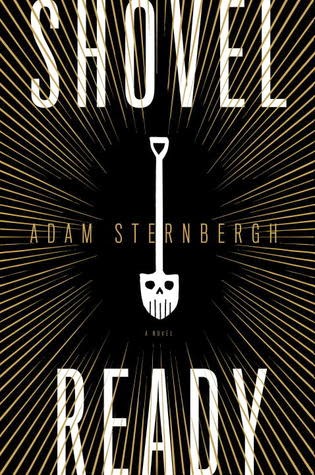 Shovel Ready by Adam Sternbergh


Release Date: January 14, 2014
Publisher: Crown
256 Pages
Received: Sent through Blogging for Books
Format: Hardcover


Rating:
Description: 
An addictive genre-blend of a thriller: the immersive sci-fi of Ernest Cline; the hard-boiled rhythms of Don Winslow; the fearless bravado of Chuck Palahniuk; and the classic noir of James M. Cain
Spademan used to be a garbage man. That was before the dirty bomb hit Times Square, before his wife was killed, and before the city became a bombed-out shell of its former self. Now he's a hitman.
In a New York City split between those who are wealthy enough to "tap into" a sophisticated virtual reality for months at a time and those left to fend for themselves in the ravaged streets, Spademan chose the streets. His clients like that he doesn't ask questions, that he works quickly, and that he's handy with a box cutter. He finds that killing people for money is not that different from collecting trash, and the pay is better. His latest client hires him to kill the daughter of a powerful evangelist. Finding her is easy, but the job quickly gets complicated: his mark has a shocking secret and his client has an agenda far beyond a simple kill. Now Spademan must navigate the dual levels of his world-the gritty reality and the slick fantasy-to finish the job, to keep his conscience clean, and to stay alive.
Adam Sternbergh has written a dynamite debut: gritty, violent, funny, riveting, tender, and brilliant.
Review: Crown seems to have a lot of these darkly funny books on their catalogue right now and I find them very entertaining. Mostly that's what this book is for me, entertaining but less impactful than I think the author intended. Maybe it's the sparse writing, this book features a lot of few word sentences that took a little while to get used to.
It is set in a dystopian NYC after a dirty bomb hits the city. The rich escape into their own minds while the rest of the world moves on, which is probably exactly what would happen if this were to happen. It is written with a modern noir style, think perhaps an updated Dashiell Hammett type of story.
The main character was once a garbage man but now makes a living as an assassin after the death of his wife. He is a very strange type of hitman, just point him in the direction of the target unless they are under 18. Apparently he will only kill you if you're legal. This revelation sort of killed the moment for a second as I had to stop and laugh at how ludicrous it sounded. I did have a little problem with the character somehow knowing things he couldn't possibly have known. More careful attention needed to be paid to this.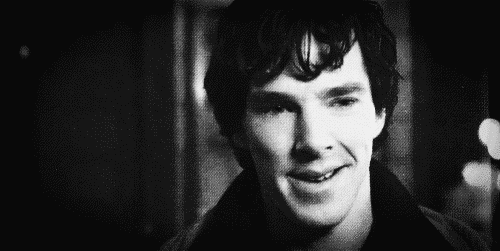 So yes, the story was entertaining. I rarely pick up an adult dystopian these days so it was a nice change of pace. Overall it was a pretty good book but not great, there were too many little mistakes that I couldn't let it get away with.
Have opinions about this book? Share them in the comments.
Keep Reading!
Related Posts