Fangirl by Rainbow Rowell


Release Date: September 10, 2013
Publisher: St. Martin's Griffin
438 Pages
Received: Bought from BookOutlet
Format: Hardcover


Rating: 

Description:
From the author of the New York Times bestseller Eleanor & Park.
A coming-of-age tale of fan fiction, family and first love.
Cath is a Simon Snow fan.
Okay, the whole world is a Simon Snow fan…
But for Cath, being a fan is her life—and she's really good at it. She and her twin sister, Wren, ensconced themselves in the Simon Snow series when they were just kids; it's what got them through their mother leaving.
Reading. Rereading. Hanging out in Simon Snow forums, writing Simon Snow fan fiction, dressing up like the characters for every movie premiere.
Cath's sister has mostly grown away from fandom, but Cath can't let go. She doesn't want to.
Now that they're going to college, Wren has told Cath she doesn't want to be roommates. Cath is on her own, completely outside of her comfort zone. She's got a surly roommate with a charming, always-around boyfriend, a fiction-writing professor who thinks fan fiction is the end of the civilized world, a handsome classmate who only wants to talk about words… And she can't stop worrying about her dad, who's loving and fragile and has never really been alone.
For Cath, the question is: Can she do this?
Can she make it without Wren holding her hand? Is she ready to start living her own life? Writing her own stories?
And does she even want to move on if it means leaving Simon Snow behind?
Review: This is the first Rainbow Rowell book I've ever read but now I definitely need to pick up some more. This is the perfect book for anyone about to enter college as well as those already there. This book is so easy to identify with that people may think that Rainbow Rowell had been following them around on campus. So let's talk about what makes it so realistic, at least for me.
The first thing is that I was exactly like Cath my senior year of high school through my freshman year of college, minus the sibling part. Oh and I wrote fan fiction, and yes, it was slash fic. Don't judge. While I never reached Cath's level of fandom fame I did have a small following and when I entered college I spent a lot of time on my computer rather than making friends, that is until I went greek.
Still, I understood so much how Cath felt through a good chunk of this book, though not all. For instance, I never showed my fic to anyone I knew in real life, which is definitely for the best. But her struggles with her sister reminded me of my best friend and I when we went to different schools. Those feelings are unbelievably real.
Some of the minor details made me laugh at how much they reminded me of my school, especially the squirrels. Perhaps this is a thing I just didn't know about every university but we have these squirrels with absolutely no person boundaries. When I read about Cath's squirrels I actually laughed out loud, they knew about our demon squirrel population!  It's silly, of course, but it's something you can relate to.
Wren makes me absolutely nuts. I knew people like her in school, watched them do their thing. It never ends well for anyone involved. I'm not saying that I was a goodie goodie, certainly not. But I tried to be smart about how I did the things that I did. Wren just made me cringe and I wanted so bad for her and Cah to fix the mess that their relationship had become, more for Cath's sake then for anything thought about Wren. I imagined my friends who have twins (there are several) and their relationships. Knowing how they would feel if their twin was acting this way made me so sad for Cath (not that I needed any help in feeling bad for her).
I do have to say that I really had very little attraction to the love interest. Don't get me wrong, he and Cath were adorable as heck, but he certainly isn't book boyfriend material. Though I did approve of his desire to have Cath read him her fic. Yes, that was attractive indeed.
Then there's Cath's dad, who is a fascinating character to me for some reason. I'd read a novella about the guy and what he does when his kids go to college. Give me the backstory! All of the backstory! Why do I crave backstory all the time? I dunno, but backstory gives you such a great glimpse into a character's motivations and I just eat that up.
So yes, this book was such a great read, and this is coming from someone who generally doesn't care for contemporary that much (with exceptions, of course). I certainly will pick up another Rainbow Rowell book in the future.
Have thoughts or feeling about Fangirl? Share them in the comments.
Keep Reading!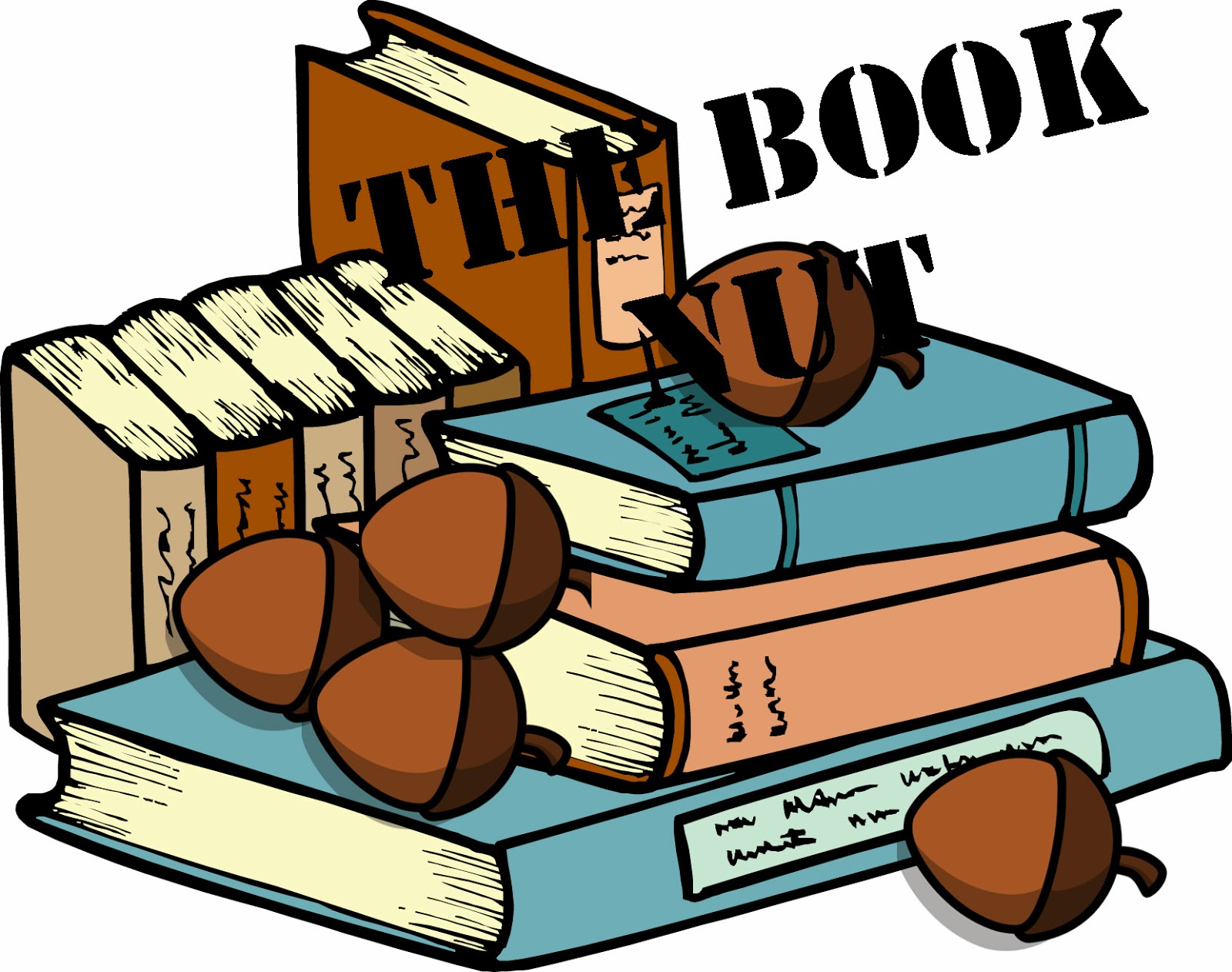 Related Posts